Why Do Natural Ingredients Matter?
What you put on your skin, or what you leave on your skin, gets absorbed. Your skin is a breathable organ, and it is designed to exchange airflow and other materials through its many layers. Using something that has a natural base and that allows more airflow will have less harmful side effects, both immediately and in the long run.
What Ingredients Should I Be Looking For?
There are some ingredients that you should know about and look for when choosing your skin care products.
1) Cassia Angustifolia Seed Polysaccharide
This naturally occurring sugar intensively hydrates your skin, so anything that sits on top of it would be less likely to settle into fine lines and wrinkles. Finding this in your makeup will aid you in looking fresher and younger.
2) Vitamin B3
This potent vitamin is known to have strong, beneficial properties. It will improve blood flow and circulation beneath the skin and soothe skin that is prone to irritation and breakouts. Try SKIN INC. Vitamin B3+ Niacinamide Serum to fight against pesky breakouts, discoloration, and redness.
3) Grapeseed Oil
Europeans have known the secret benefits of grape seed oil for years. However, we are just starting to realize its many benefits in recent years. Rich in vitamin E and omega 3's, grape seed oil is known to help moisturize and promote healthy skin. If you have oily skin try CAUDALIE Divine Oil, it will help regulate your natural oil production and leave your skin looking so healthy.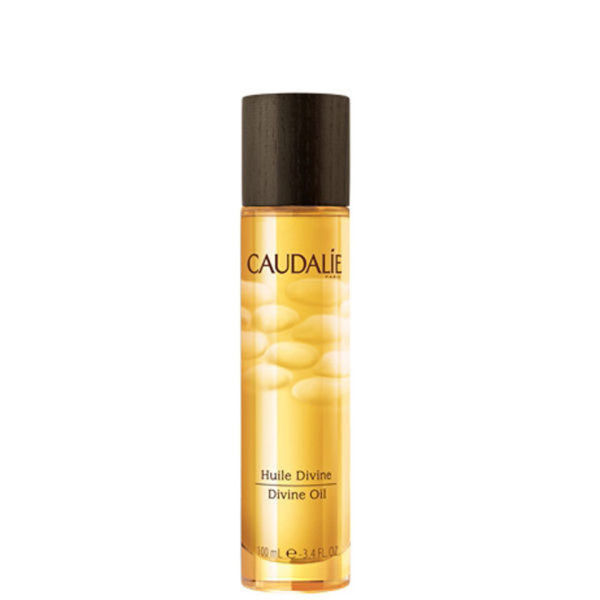 4) Melaleuca
More commonly known as tea tree oil, melaleuca oil has limitless applications. It is commonly found in haircare and skincare products, and recently it has started to be used in makeup products. Melaleuca is known for its cleansing and rejuvenating properties, meaning your makeup won't leave your skin in bad condition.
Do Natural Beauty Products Work Effectively?
Studies and side by side comparisons have proven that natural makeup products made from berry extracts, rich oil emollients, together with plant-based formulas cover the skin just as effectively as products that are manufactured using chemical processes. With the added benefits that natural skin care products provide, employing a natural makeup regime will add youth, vibrancy, and vitality to your skin. There are now a host of companies on the market that sell organic, non-toxic, natural skin care and makeup. Feel free to experiment with brands, find what you like, and let your best self-shine through!
If you are interested in makeup brands that are completely vegan, read here our top five vegan makeup brands!