Every once in a while in the beauty industry, a trend emerges that is so great, everyone you know starts to look different – and never looks back. Some of them involve simple swaps (think: ditching your Champagne highlighter for something gold, or layering mascara for a clumpy effect), while others urge you to play with new textures and colors. Even if a new makeup trend seems too bold for the average workday, you only live once, so why not stop caring about what everyone else thinks, and take that approach to your makeup, too.
Makeup Trends Straight From Runway
Thick Lashes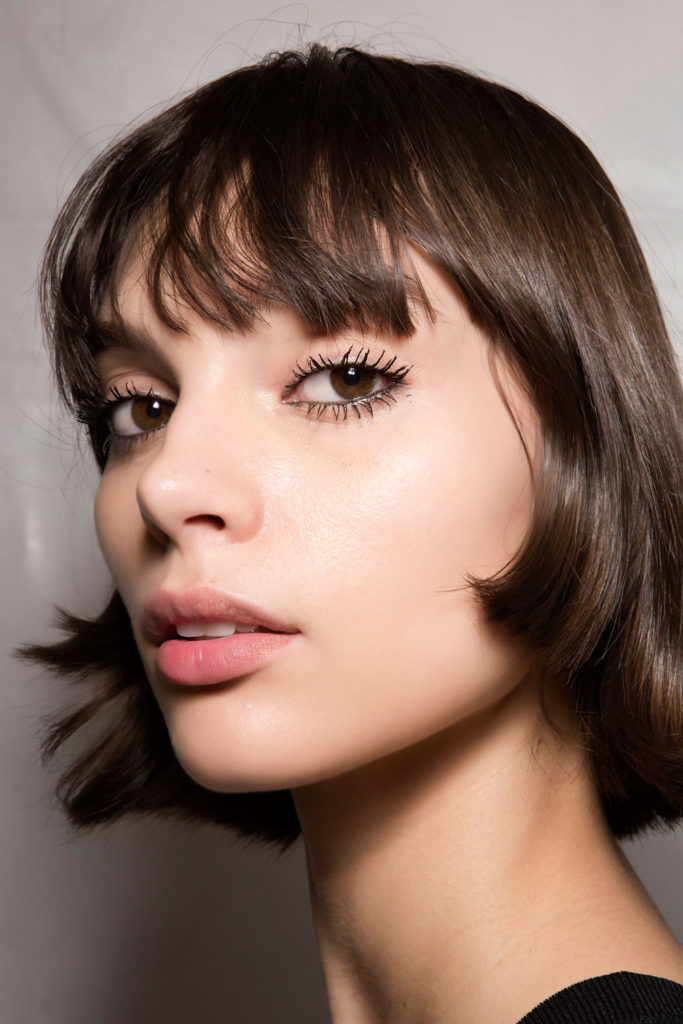 Bold Eyeliner
Forget the classic cat-eye flick and be bold, there's nothing feline about the eyeliner we're seeing for Spring.' This season's eyeliner is more than just a liner – it's got a shape, it's got the detail and it's bigger. This edgy 'thumbprint' eyeliner look as seen on Tom Ford Runway is looking pretty cool, casual and playful. The shimmer adds interest and depth to this look.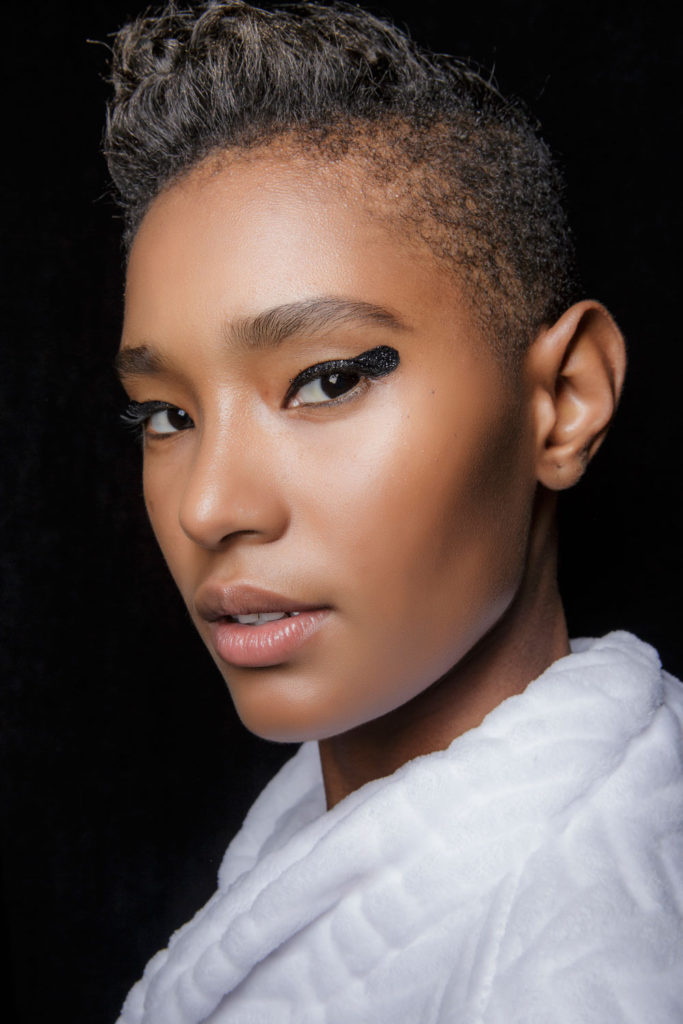 Download NOW - The Ultimate Makeup Artist Career Guide
Summer calls for Mermaid Eyes
The aqua-tinted eyes at Tadashi Shoji are giving us all the mermaid vibes. Build turquoise eyeliner up along the lower lash line for an intense kick of color.
Blue eyeshadow and eyeliners were seen on so many runways this season, and there are many styles to choose from. If you are scared of applying blue eyeshadow, read our guide to applying blue eyeshadow.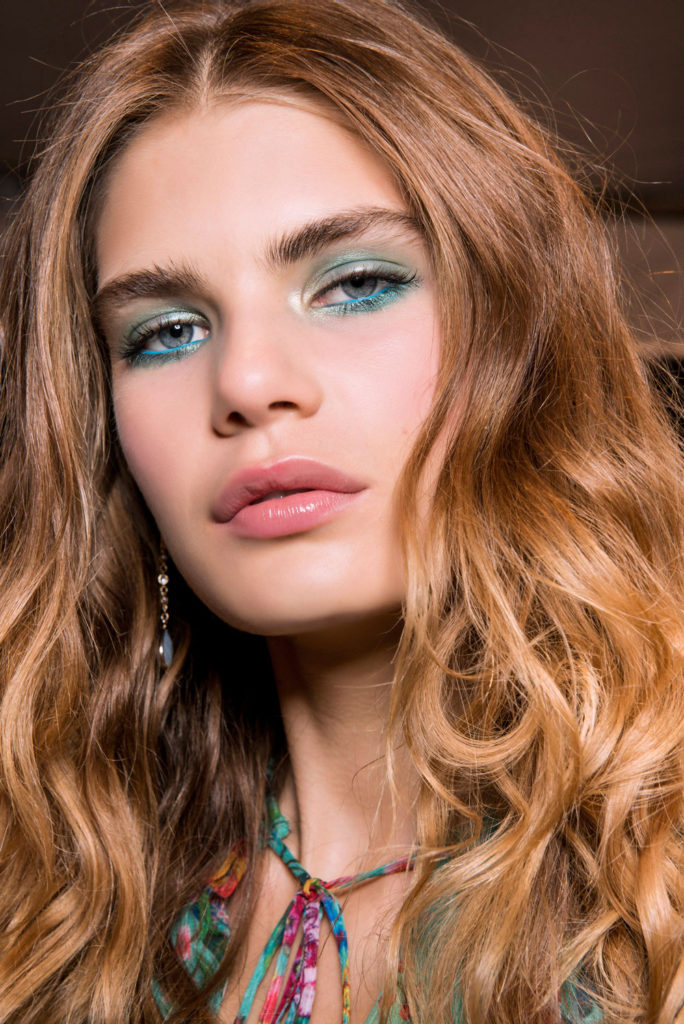 Tadashi Shoji
Glazed Skin
Healthy-looking skin with more skin prep done than makeup is the look that won't leave runway anytime soon. It started in Korea, but you really saw it all over the Spring catwalks. There was a lot of wetness and natural hydration but this time around there's less of the luminizer, and more high shine glass-like glazed finishes. Don't forget to take care of your lips too!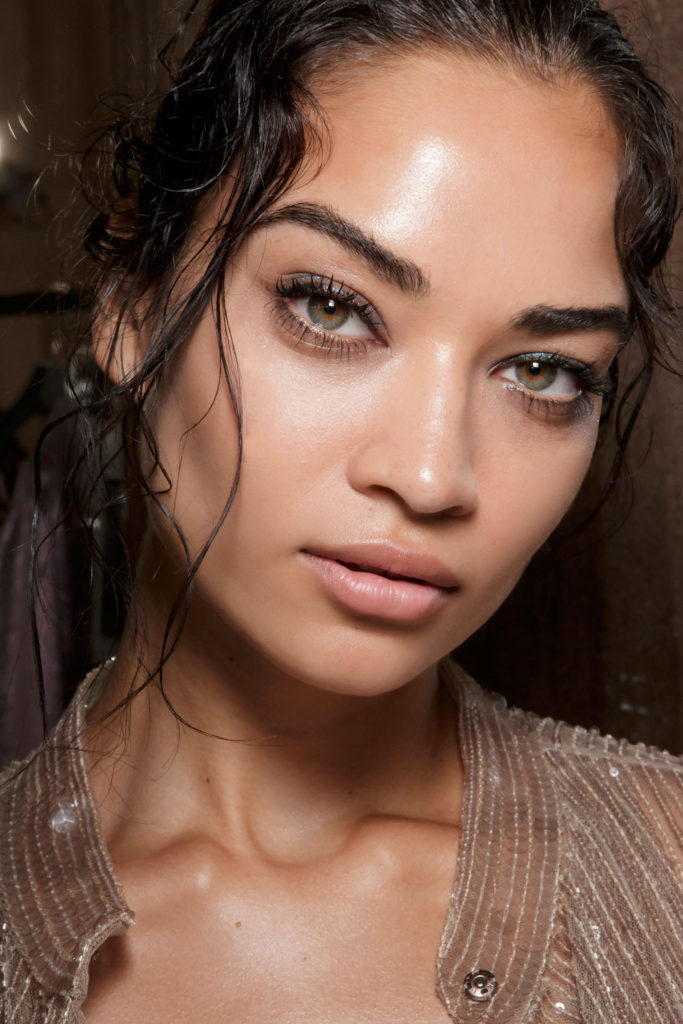 Alberta Ferretti

Super-size Glitter
Glitter will have gone supersize in 2018 if the runways are any indication. Rhinestones, gems, and sequins are the new way to wear the sparkly stuff, adhered on your eyelids and around your eyes using lash glue. It takes a little patience, but the statement-making payoff is worth it.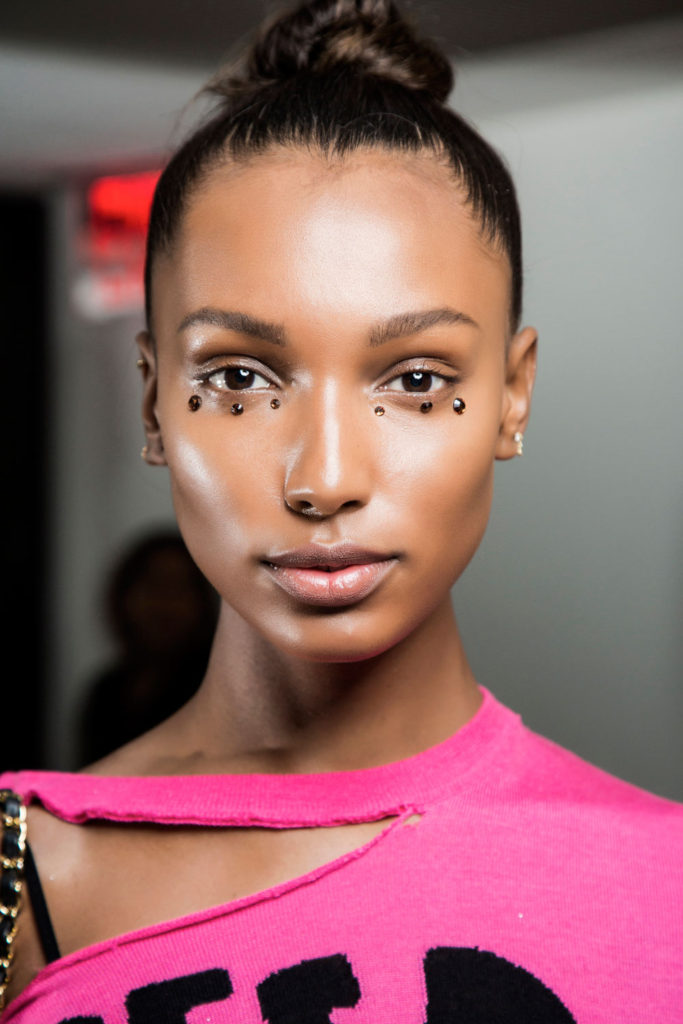 Sophisticated Navy
Another variation of blue eyeshadow is a sophisticated navy. A chic touch of smudged navy smokey eyes for the sultry yet sophisticated look. This look you can easily transform from day to night makeup look, just add your favorite lips shade and a few coats of mascara.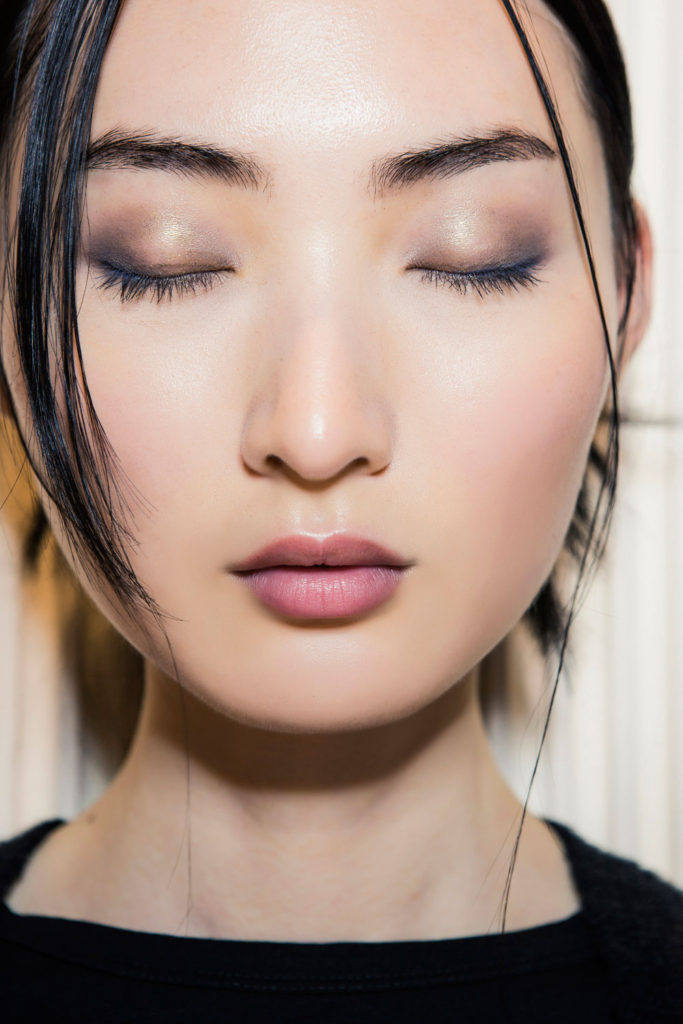 Dennis Basso
Ombre Red Lips
The ombre lip at Helmut Lang is set to be everywhere come 2018.
Disco Grunge
Model's lids were a work of art at Francesco Scognamiglio, loaded up with glitter, shadows, and sequins – who knew disco ball eyes could look so cool?
Related: Makeup Trend: Red Eyeshadow
Like what you're reading? Follow us on Pinterest and hit subscribe to be Cosset Moi VIP and receive fresh news, hottest trends, events & more straight to your inbox.