Summer means it's time to switch from the darker winter shades to some lighter colors. This summer, lighter hair colors and ash tone are all the rage. But don't worry, that doesn't mean you have to turn your beautiful dark hair bleach blonde! Here are some easy ways you can add some lightness to your hair without changing your entire look.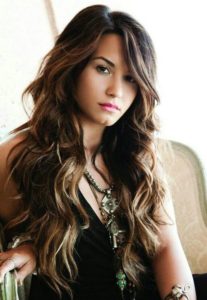 Highlights
Highlights are great because they change up your look a little, without making too much of a drastic change. They can be a super fun way to add some blonde to your hair. You can add highlights throughout all of your hair, try some peek-a-boo's (highlights that come from the underneath of your hair), or even a simple blonde tip at the ends of your hair. Whatever you try, highlights are a safe and fun way to spice up your hair!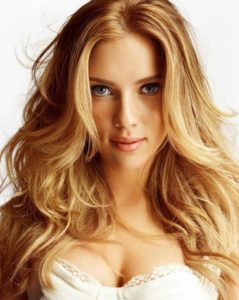 Golden Blonde
If you're wanting to go blonde, but aren't sure how ready you are to commit, try starting with a golden blonde tone. Golden blonde is a great place to start for those who are thinking about going blonde because it's the perfect balance of both brown and blonde hair. It's beautiful, and it makes it easy to either go back to brown or go all the way blonde. We definitely recommend golden blonde as the perfect blonde starting point.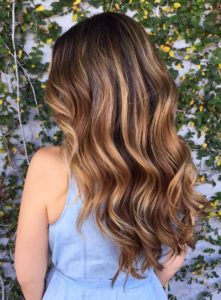 Balayage
This type of coloring technique is both exciting and interesting. Instead of your typical uniform highlights, balayage is a freehand coloring technique where the color is applied by hand instead of traditional foil wraps. This allows for a more "all over" highlight look and blends the color in with your natural hair.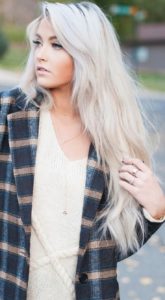 Cool Tones
If you know you're ready for a change, cool toned blonde is all the rage. The icy blonde look has become the go-to blonde for many girls recently. It's different, beautiful, and sure to make an impression! If you're ready for a big change, go with this one! This trendy new style is sure to not disappoint.
Remember, trends come and go! It's always fun to change your hair, but only do what you're comfortable with. Hopefully, this blog will help you find your perfect look!
Like what you are reading? See more Beauty Tips on Cosset Moi!
Featured image courtesy of Style Shed