Aging is a natural part of life, but it's good to take care of yourself and to age gracefully. Making positive changes to your lifestyle, your health and your appearance can give you a youthful freshness and confidence in the body that you have now. With these unique beauty tips, you'll turn back the clock on your looks.
1. Brighten things up with a lighter lipstick
Darker shades of lipstick can sometimes come across as too stark and severe. Brighten up your smile with a flattering nude or a beautiful rose. Nude lipsticks, when chosen correctly, should make you look youthful and effortless, while shades of rose will give you a romantic look. But remember to steer clear of shades that are too light, orange or beige for your complexion.
2. Use essential oils
Essential oils are liquid extracts from plants that have potent antioxidant properties. The benefit of essential oils is that they can help firm and moisturize aging skin, brighten your complexion, promote a positive mood and increase the production of collagen. Consider incorporating frankincense, jasmine, or geranium oils into your lifestyle.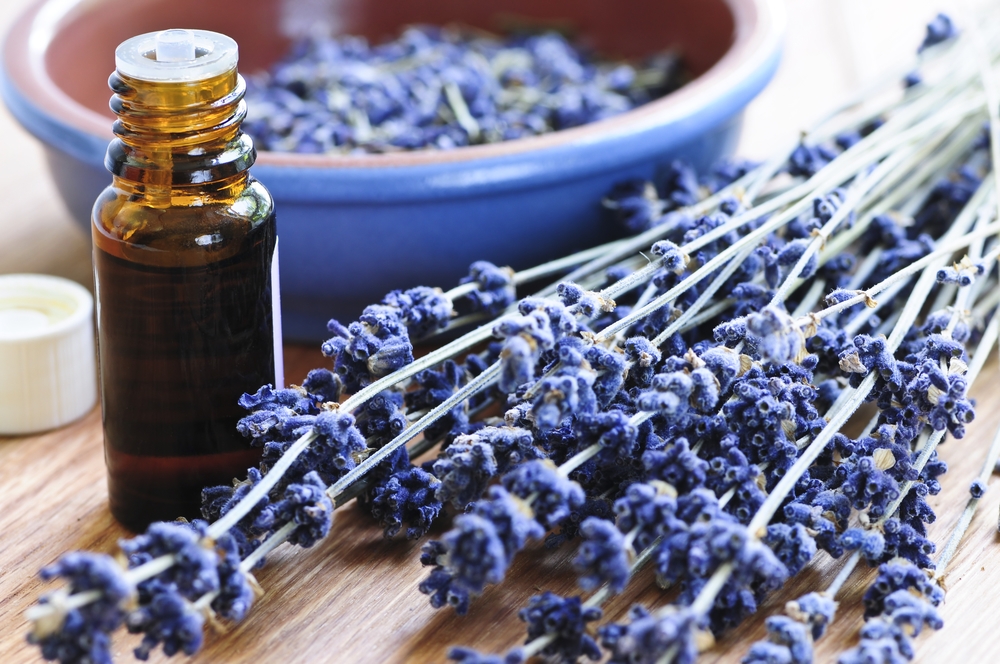 3. A little concealer can go a long way
Give your face a boost with the right concealer. You're already lovely but applying concealer in the right spots can give your face that extra wow factor. Eyes tend to age us but applying concealer for under-eye circles and bags can rejuvenate your look. You can also add concealer to the corners of your eyes to blur the look of crow's feet and fine lines.
Tip: Use a concealer that is a shade or two lighter than your complexion. Blend and voilà!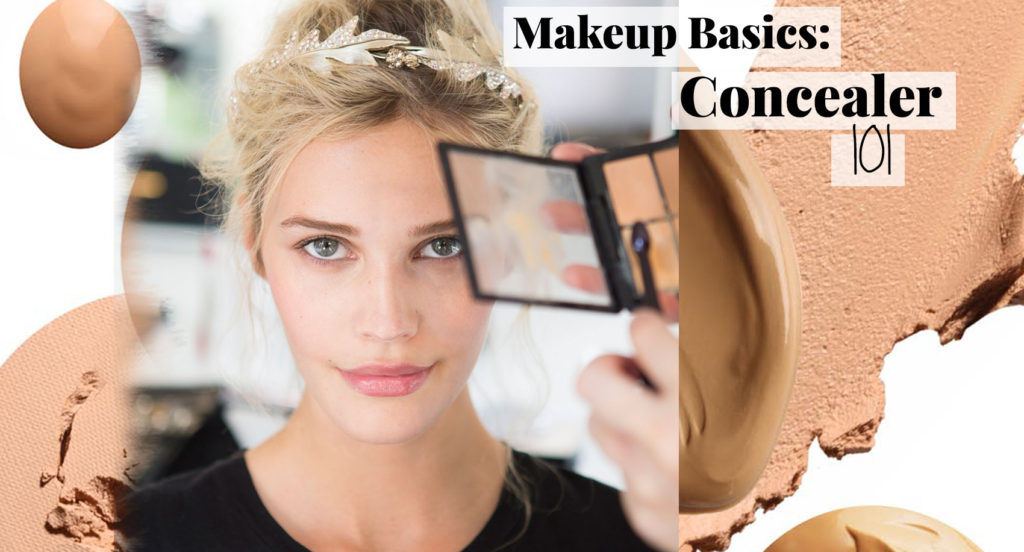 4. Get your exercise on
Making an effort to exercise more often is a good habit for anyone to take on. Getting on a bike, putting in a circuit training workout or anything else that helps increase your heart rate while losing calories is a way to make yourself look and feel younger.
Even playing with your kids will help you have a renewed sense of energy. Take the time to get in shape, eat right, and live your life to the fullest.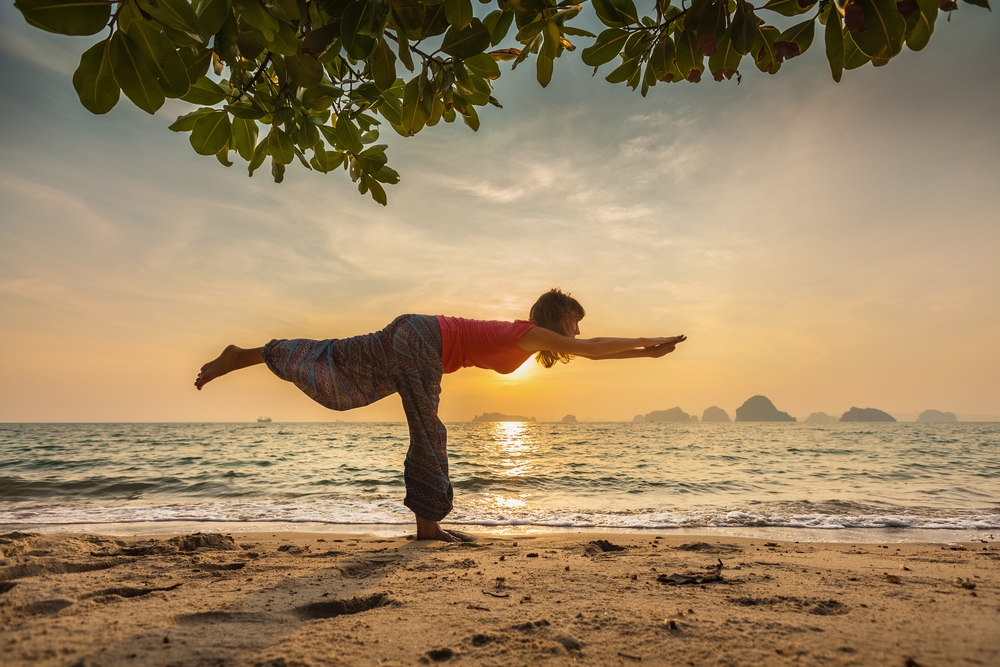 5. Apply sunscreen daily
You don't want that brown, leathery skin that comes from sitting in the sun too long. You want to look refreshed and younger. Be sure to protect yourself from the harms of the sun. Applying sunscreen on a daily basis, especially when you are at the beach or by the pool, helps with this situation.
The FDA recommends that you use a broad-spectrum sunscreen with an SPF value of over 15. This sunscreen will keep your skin protected from skin cancer and the aging effects of the sun.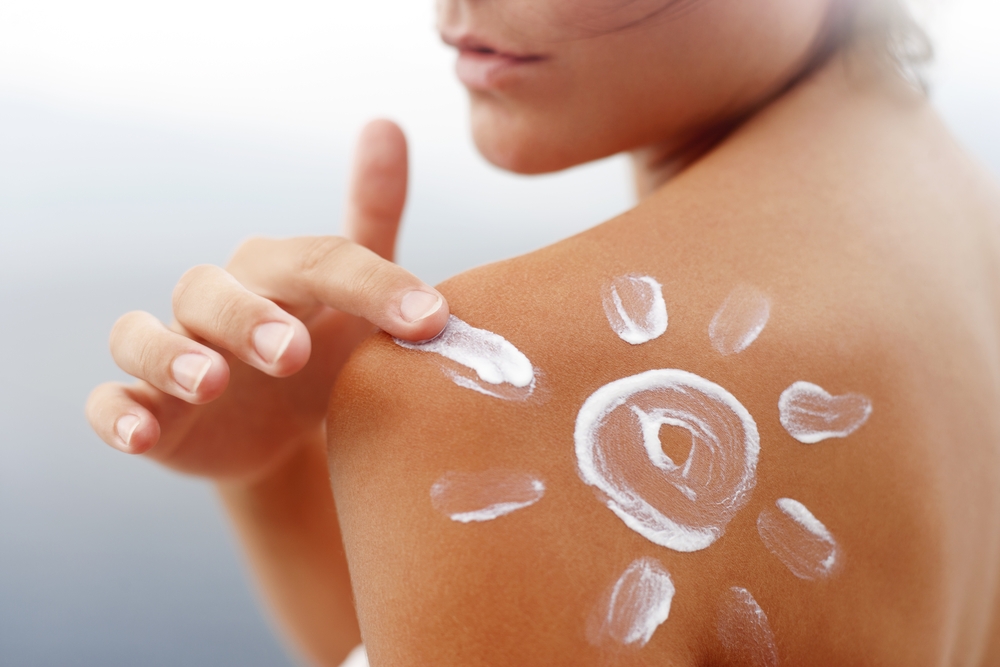 Time will keep on ticking, but that doesn't mean that you have to slow down.
Be a more energized and youthful you.
What are the beauty tips that help you look younger? Let us know in the comments! <3