Pat McGrath has been creating jaw-dropping beauty for the biggest names in fashion for over a decade. Each season she works on makeup direction for dozens of fashion shows: Christian Dior, Louis Vuitton, Prada, Versace, Dolce&Gabbana are just some of the names where she elevated the concept of catwalk beauty.
Pat McGrath is the first make-up artist ever to receive the CFDA's Founder's Award, and that made her undeniably one of the most influential creatives in the industry.
She is known for perfectionism and preparedness. Drawing inspiration from various sources, you will also often find art and fashion reference books backstage with her team. She loves to experiment(her mediums include rubber, vinyl, feathers, you name it) and encourages playing with makeup colors especially color blocking. McGrath's particular magic lies in how she treats the skin. She draws out incandescence, even when the colors and textures of the rest of the makeup are theatrical. She prefers fingers over brushes anytime and also never puts too much foundation. And every makeup artist will tell you that is an art to keep the texture of the skin naturally. Working the highlight like a Dutch painter, she is, again, a skilled Artist we can learn much from about sophistication and beauty.
Her knowledge and experience are now materialized in her makeup brand Pat McGrath Labs. Few times a year she has new limited edition makeup kits, that are really worth the price. Furthermore, she owns the developing process, always searching for perfect color and texture that can't be found on the market.
Her makeup brand tagline is: "Where unadulterated experimentation meets raw glamor. If you want to see more from Pat McGrath Labs inspiration, then check out her secret stash of conceptual brand videos on Vimeo.
The latest launch is irresistible matte lipsticks, launching the 12th of July.
Here, we look back at some of her most mesmerizing catwalk creations throughout the years.
Christian Dior Spring/Summer 2011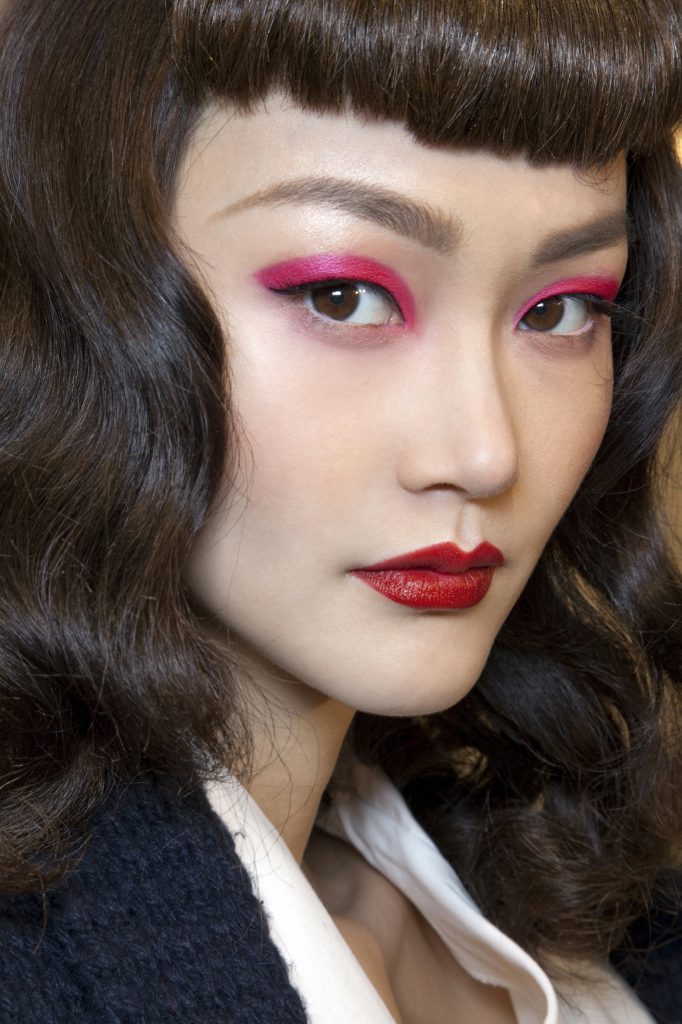 Louis Vuitton Spring Summer 2012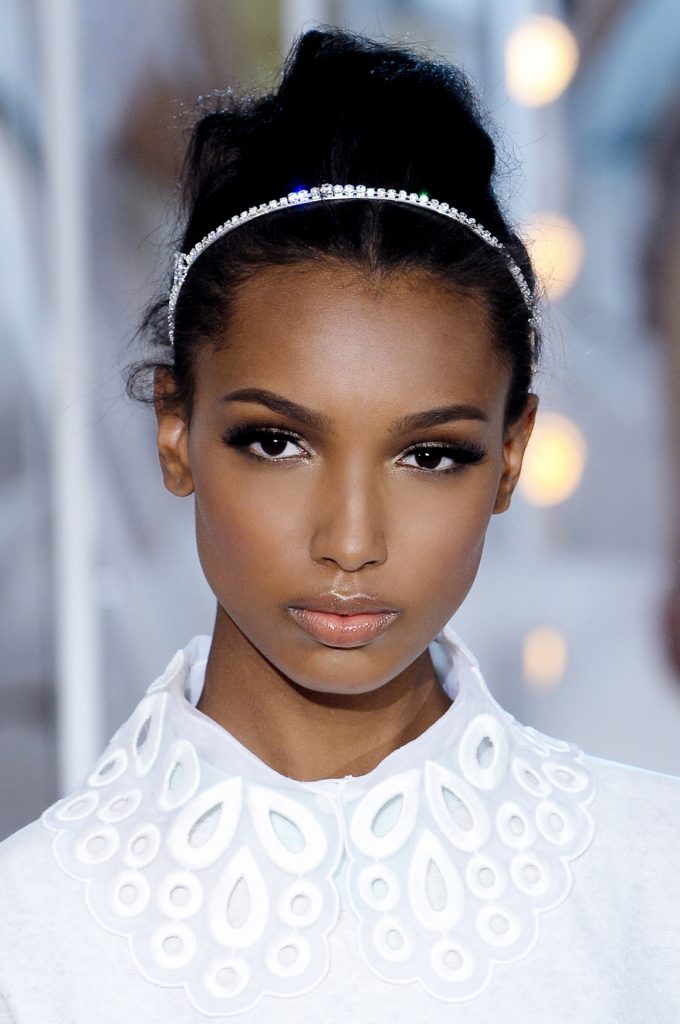 Anna Sui Fall/Winter 2012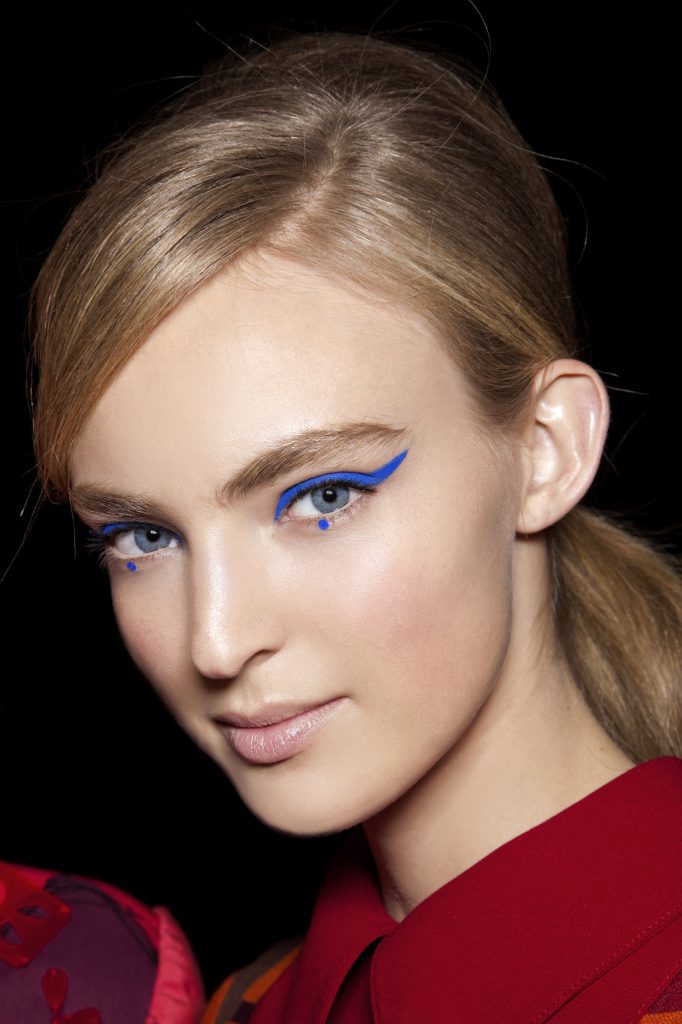 Roberto Cavalli Fall/Winter 2012
Christian Dior Fall/Winter 2012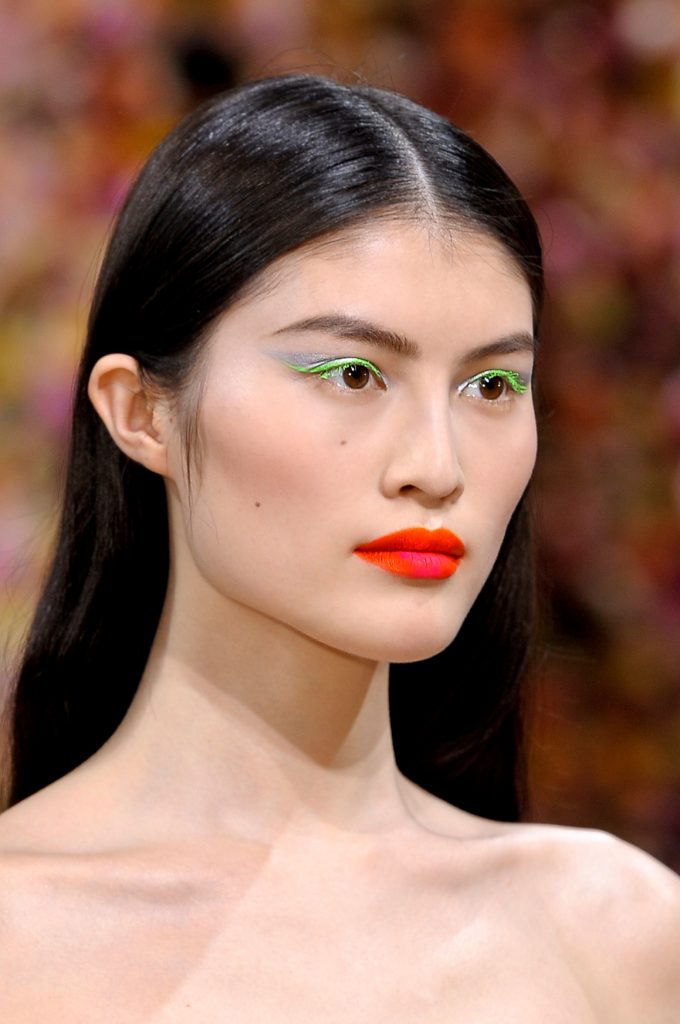 Stella McCartney Fall/Winter 2012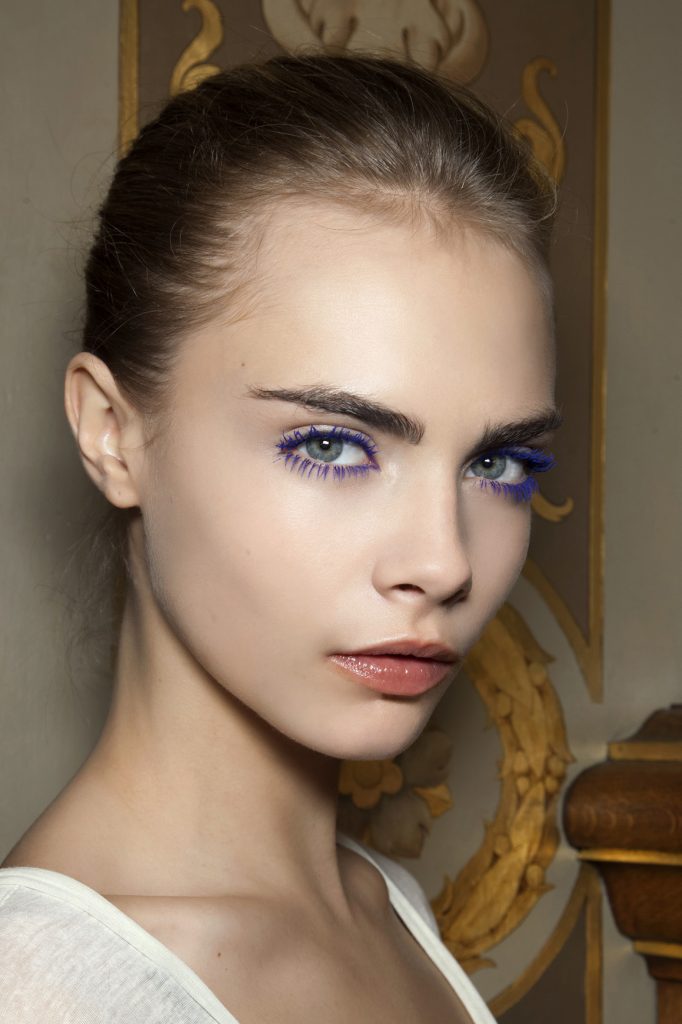 Prada Fall/Winter 2012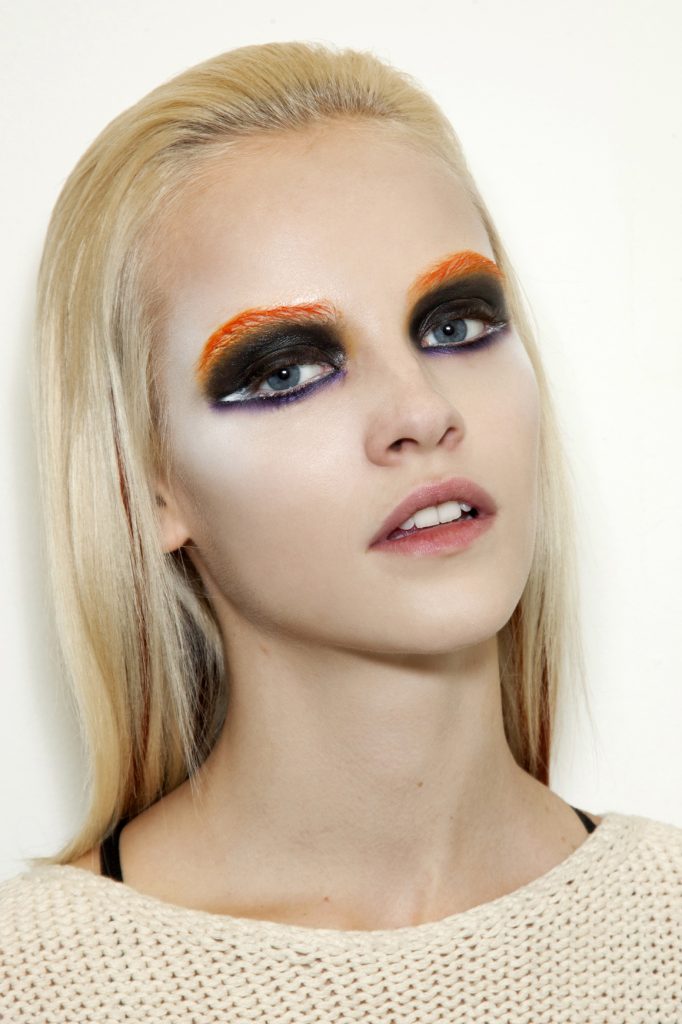 Christian Dior Spring/Summer 2013
Related: Simplicity is the New Luxury – Interview with Makeup Artist Netta Szekely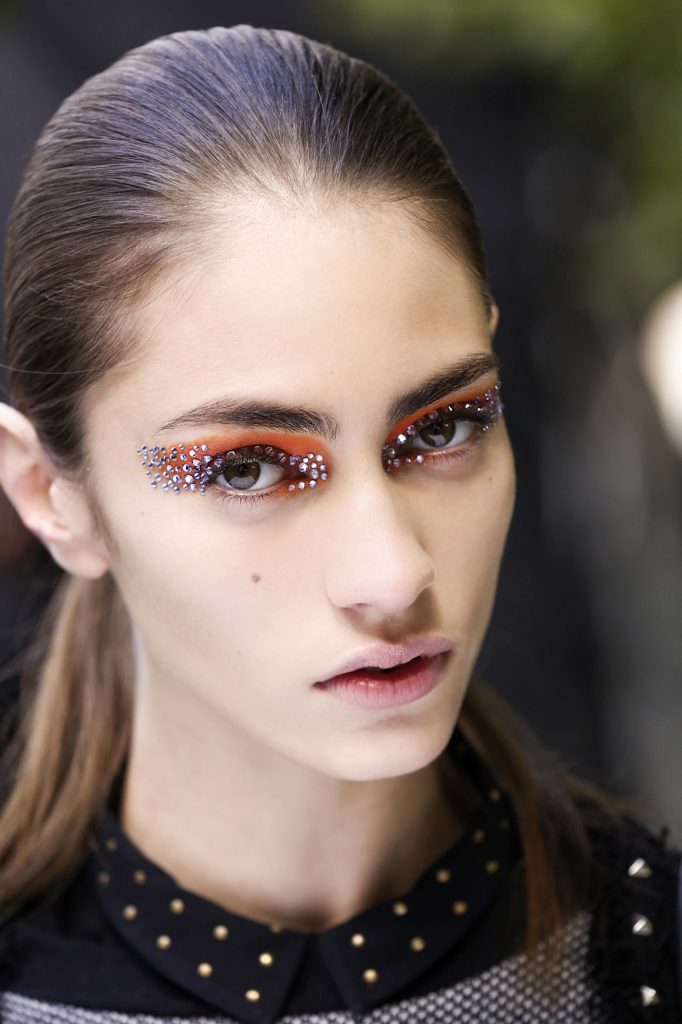 Christian Dior Spring/Summer 2017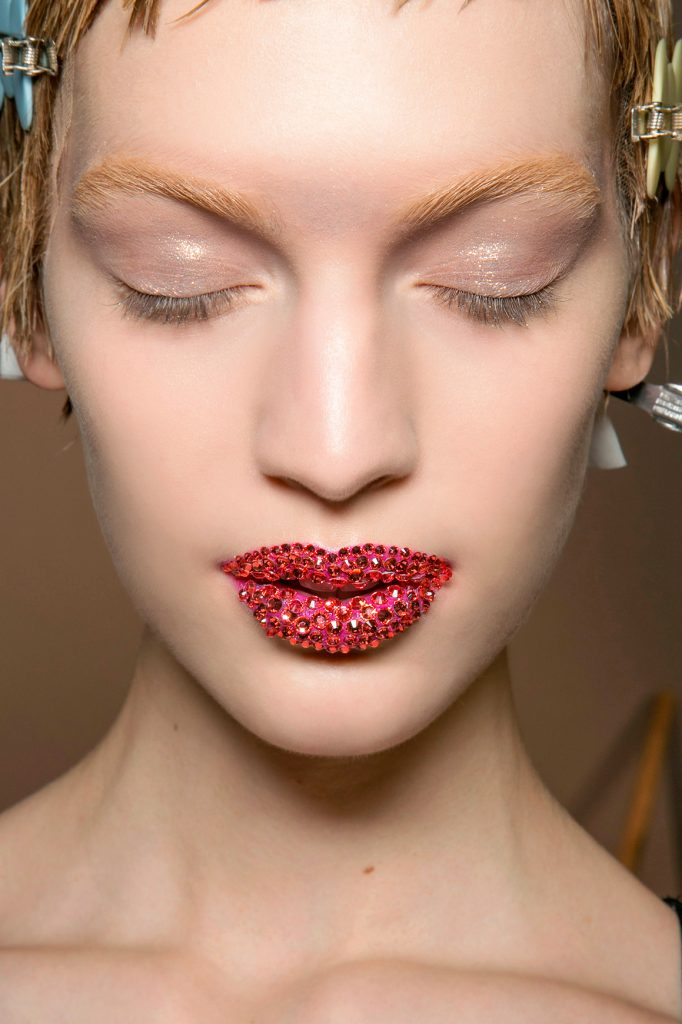 Fall/Winter 2013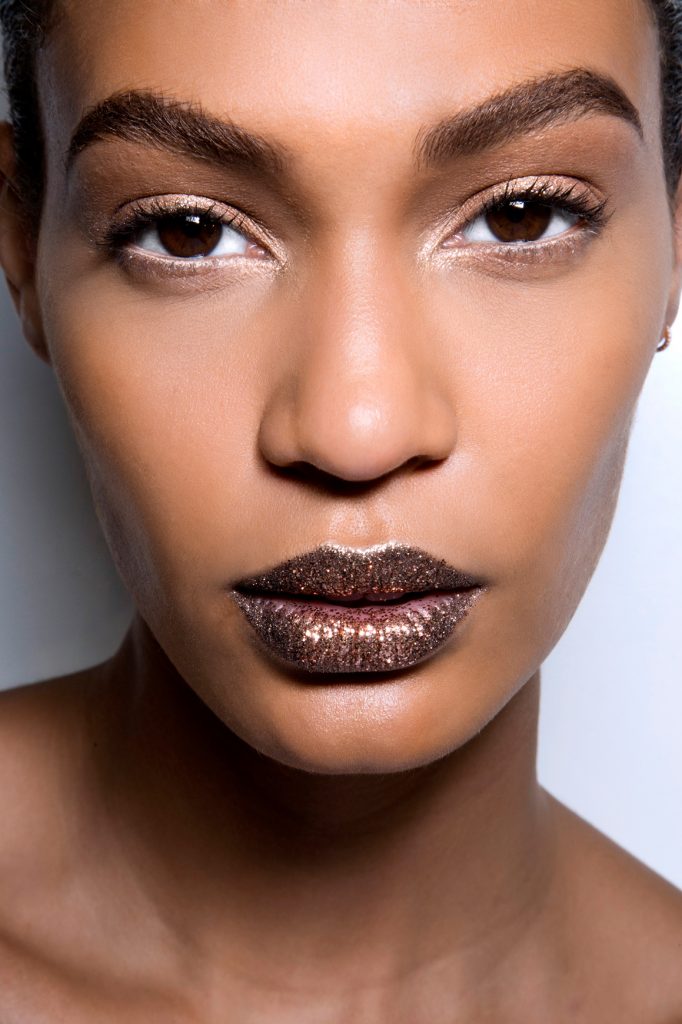 Spring/Summer 2014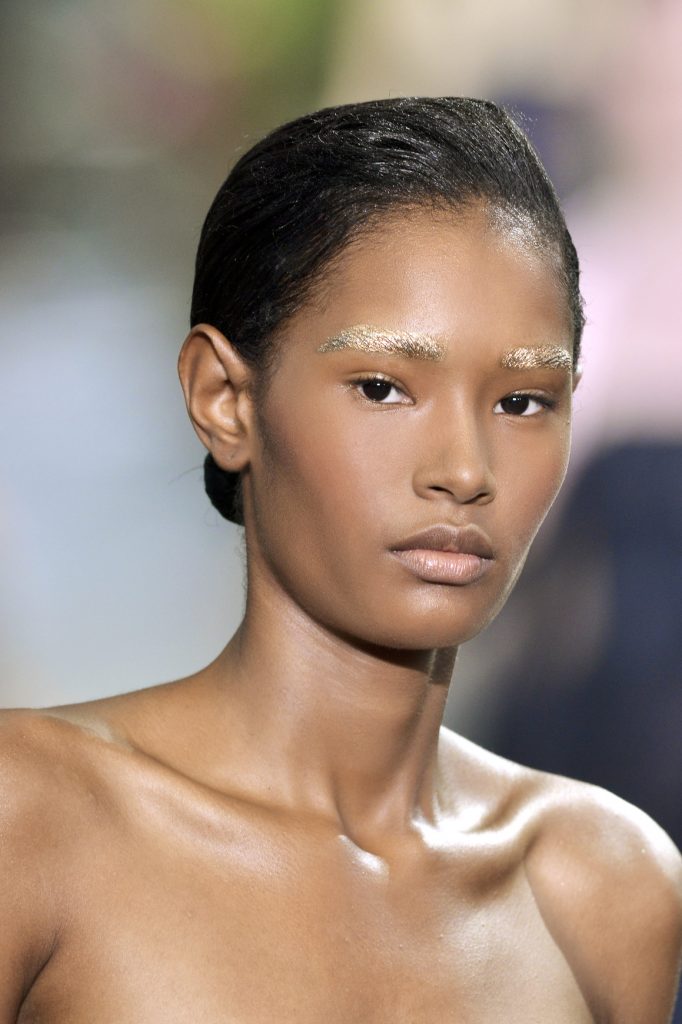 Dolce&Gabbana Fall/Winter 2015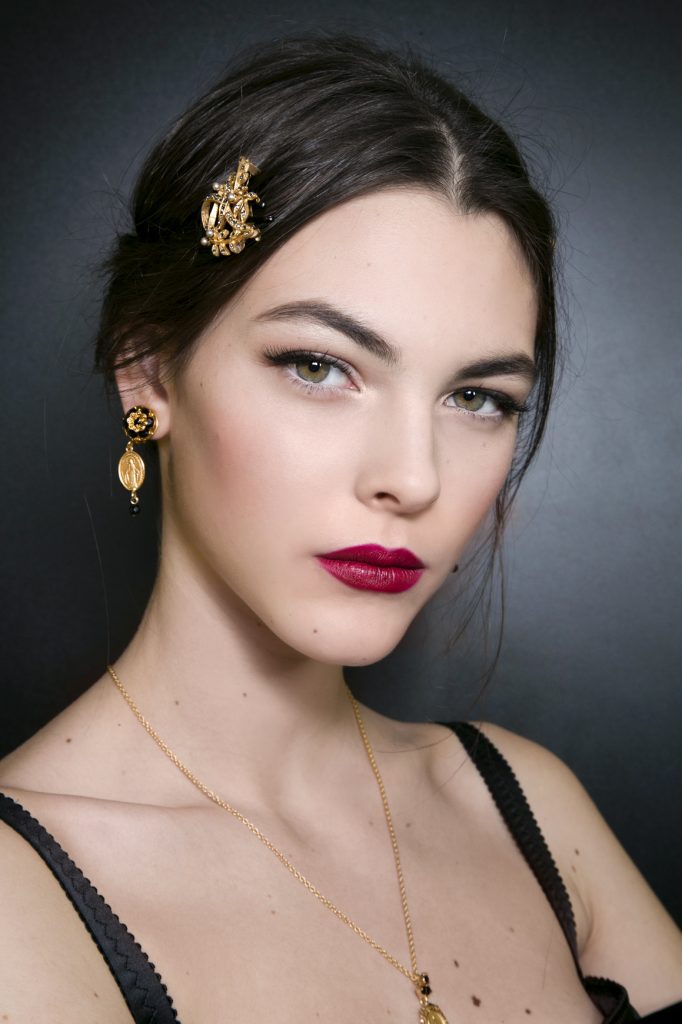 Prada Spring/Summer 2016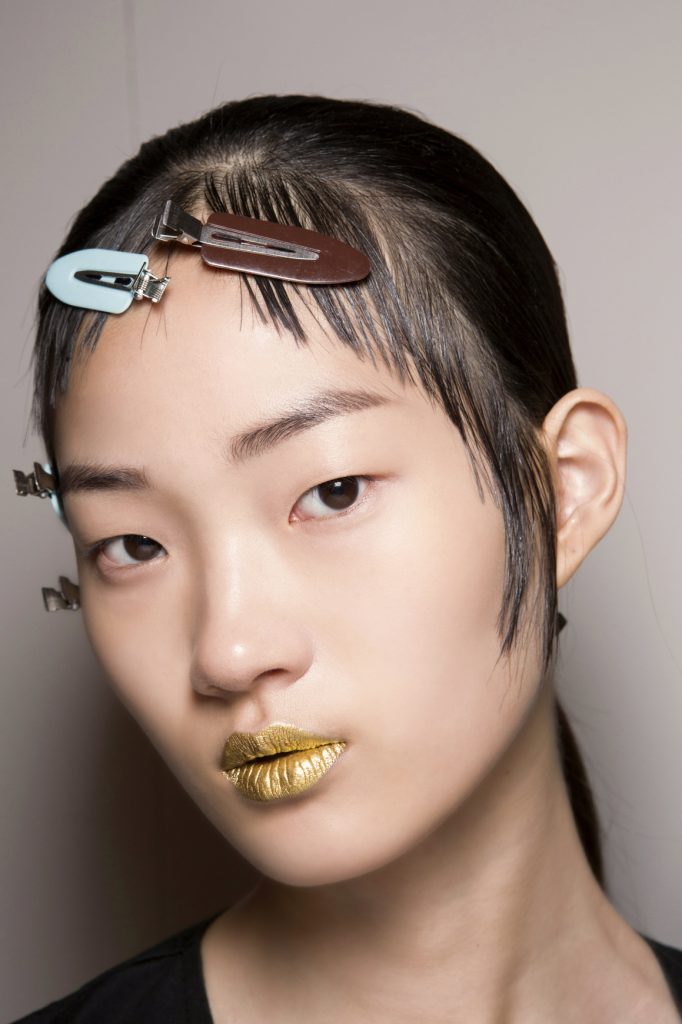 Givenchy Fall/Winter 2016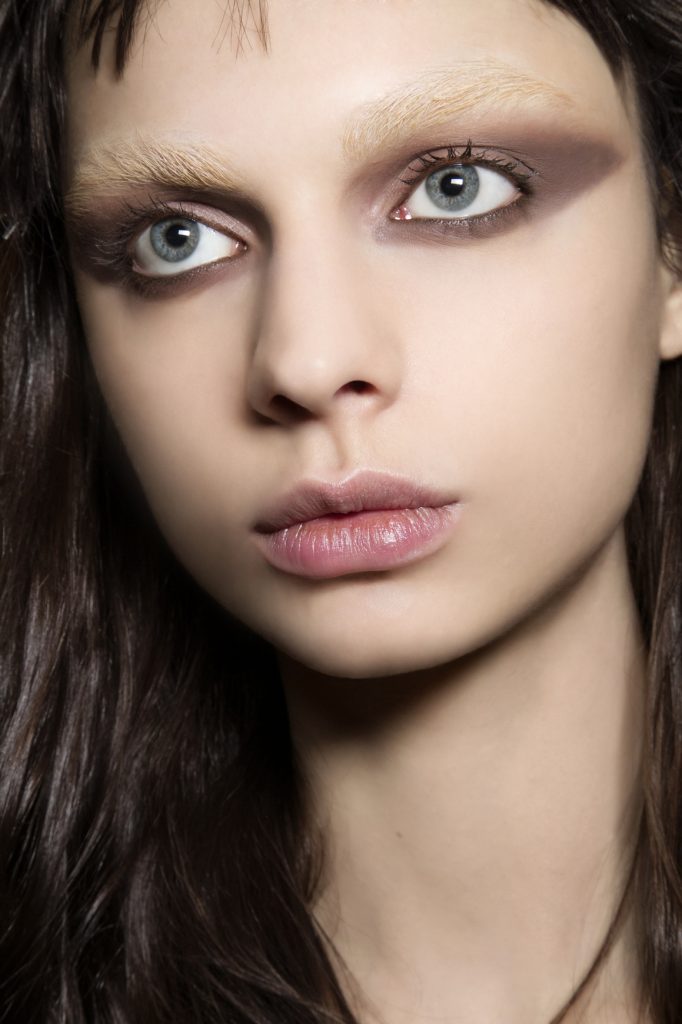 Viktor & Rolf Spring/Summer 2017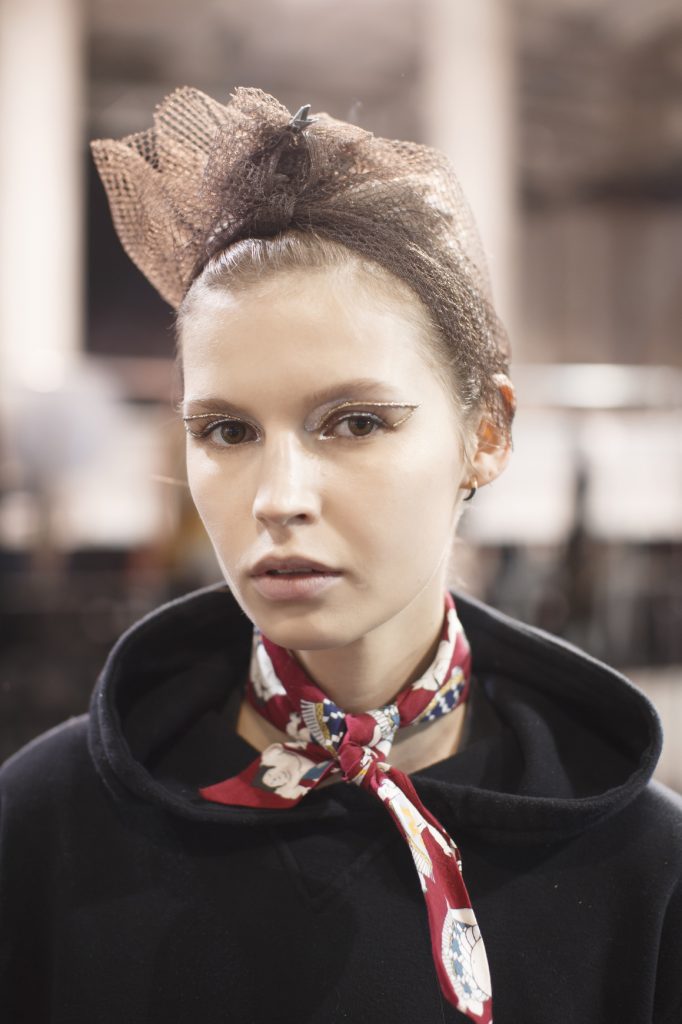 Louis Vuitton Spring/Summer 2017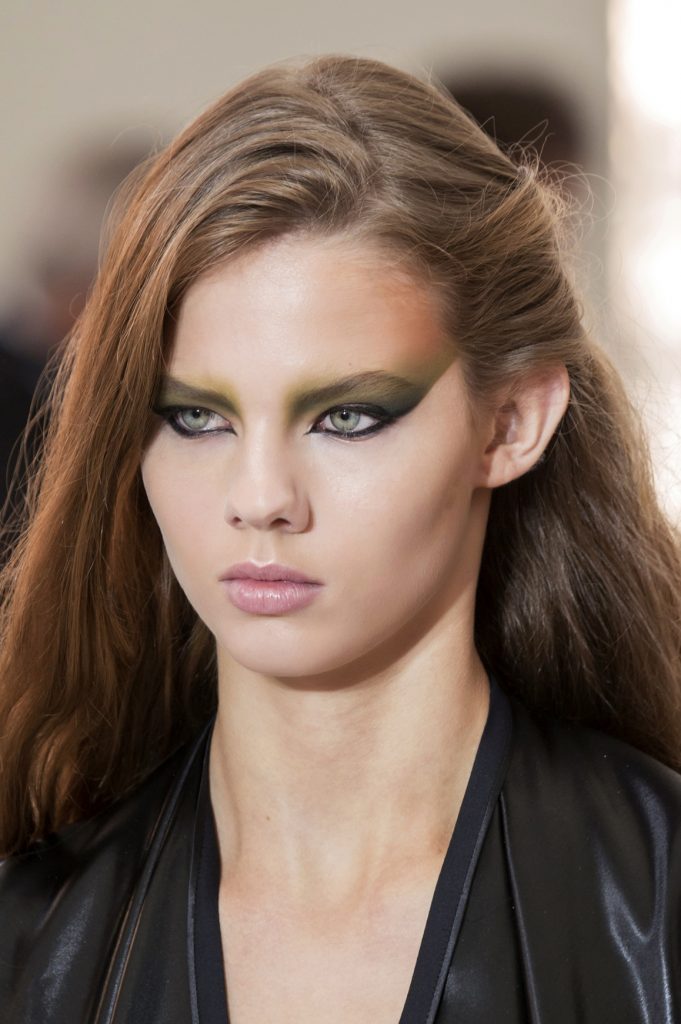 Gucci Fall/Winter 2012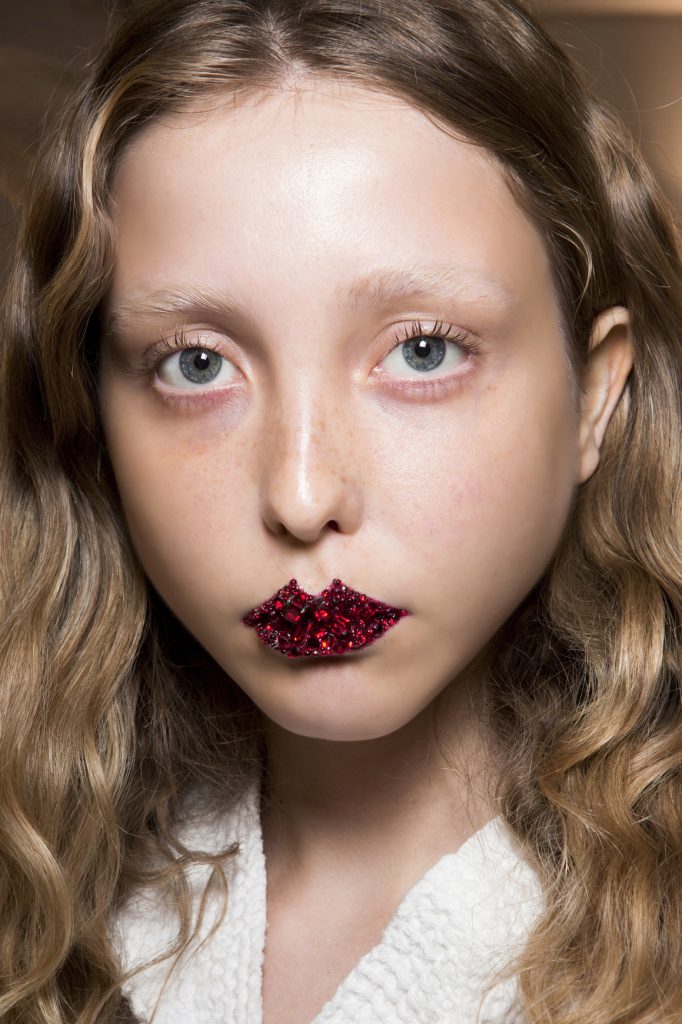 We only recommend products that we genuinely loved. However, when you buy something through our retail links, we may earn an affiliate commission.