If you want to become a makeup artist and you are not sure where to begin, this article is for you. If you are seeking inspiration, new techniques, again, you're at the right place. With beautiful imagery, these makeup books also make a great gift or coffee table book that you will come back to again and again.
Makeup books we love:

Makeup Manual – Bobbi Brown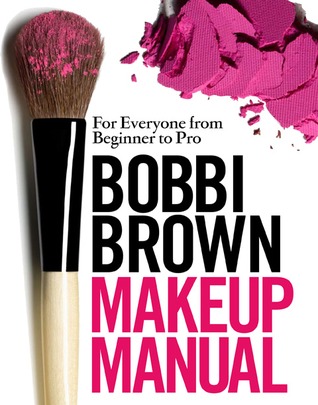 Bobbi Brown's extensive experience of makeup styling experience distilled into one complete, gorgeous book. Breathtaking photos of everyday makeup looks to exotic runway style along with advice on putting it all together for every woman. This book is for beginners and it is a perfect gift for someone entering the world of makeup.

Makeup: The Ultimate Guide – Rae Morris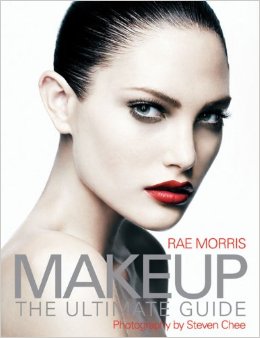 This book has a wonderful collection of achievable looks, with added step-by-step photo instructions. The book covers not just technique but gets into detail about what brush to use where which is key to achieving looks. The author has a chatty, conversational style, and it is almost like you're having a coffee and a makeover with a friend.

Making Faces – Kevyn Aucoin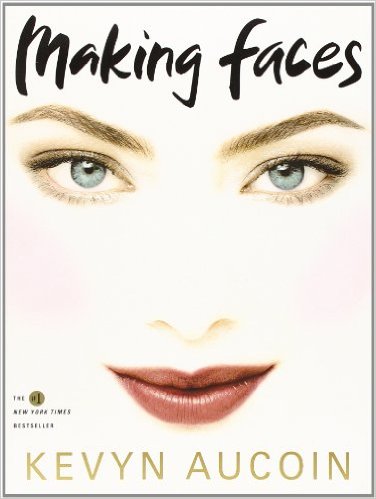 Don't let to fool you the year this is published. Kevyn Aucoin believes beauty is always in fashion; trends come and go, but true beauty transcends time. This book is the makeup bible! In the 90's you had to be credible to get your book published, and this book represents the foundation of makeup artistry. It shows fundamentals and how to use them to create a wide range of different looks.

Make-Up Masterclass – Jemma Kidd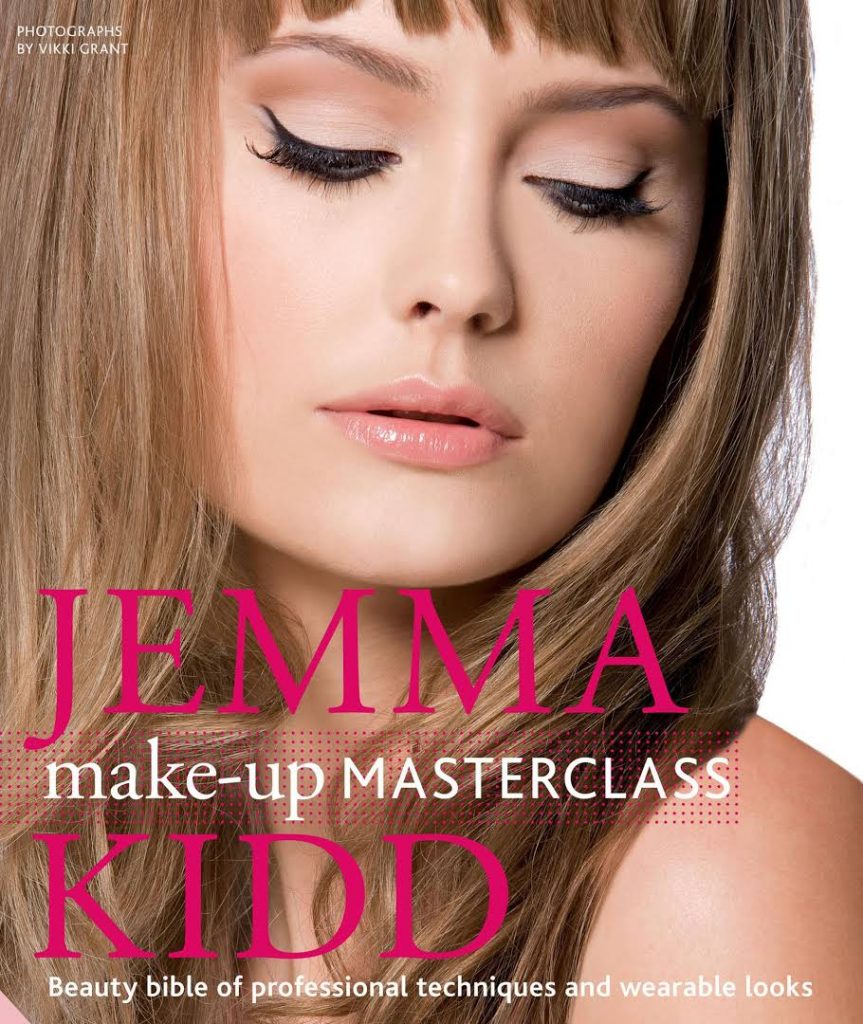 This book shares insights into Jemma's life in the beauty industry. Also shows a behind-the-scenes glimpse at the prep that goes on before a show or a photo shoot. Jemma explains how she works with the latest trends to create new looks and color schemes. In addition, she shows how extreme looks can be adapted and toned down for everyday wear.
Make Up – Michelle Phan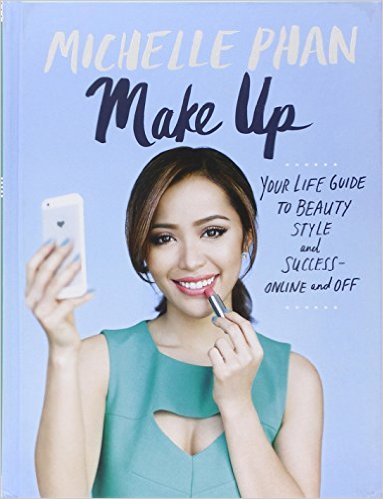 Phan's YouTube channel has over 8 million subscribers, so she knows a thing or two about makeup makeovers. Reigning beauty queen shares tips from the everyday stuff such as how to get glowing skin or pull off perfect eyeliner to the big picture (how to turn your passion into a profession). The book is a practical and empowering resource to help anyone put their best face forward.
The Ultimate Guide to Makeup, Skin, and Hair From the Beauty Authority – SEPHORA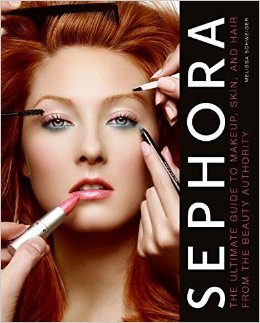 If SEPHORA is your favorite store, then you will love this book. In Sephora: The Ultimate Guide to Makeup, Skin, and Hair from the Beauty Authority, fashion and beauty journalist and former Sephora beauty editor Melissa Schweiger personally introduce the people behind some of your favorite brands. Melissa fills this book with the beauty secrets usually reserved for insiders. From an A-to-Z glossary of terms and ingredients, a shopping guide to the best products and detailed explanations on how to use them.
Click here to buy.
Makeup Makeovers – Robert Jones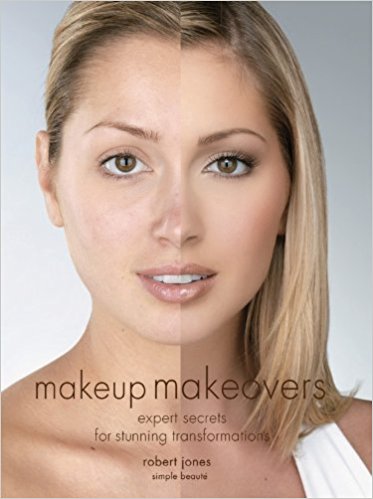 It'll completely change the way you approach makeup, take you from dabbling amateur to the sophisticated artist.
Everything Eyes – Bobbi Brown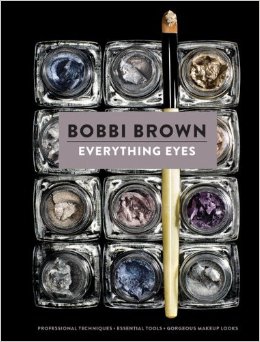 Bobbi Brown gives us a breakdown of everything eyes – tools, techniques, and tips on how to make the most of the eyes care and makeup, even behind the glasses and info on how to choose one for your face type.
Makeup Makeovers: Weddings – Robert Jones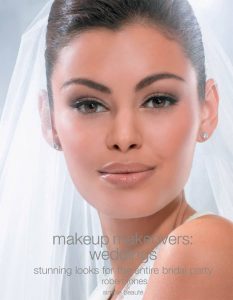 This is THE book for every bride or bridal makeup artist. Every woman will be able to find a look that she can relate to in this book. It finds perfectly good use as a catalog of ideas with many looks to choose from. Create that picture-perfect look of timeless beauty for that Special Day.
ABOUT FACE – Scott Barnes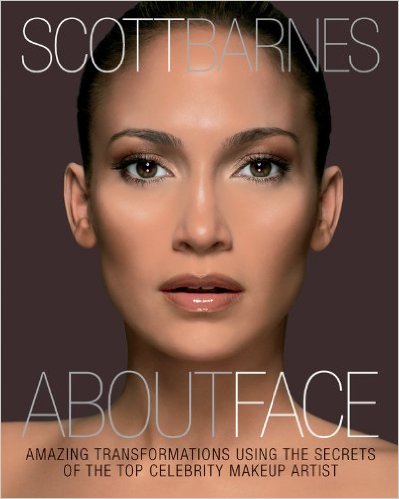 Celebrity makeup artist, Scott Barnes, knows how to create an incredible makeup look. There are makeover sections of the book featuring women from different nationalities and different ages. The book is positive and a "feel good" read with wonderful stories, celebrity interviews, and instructions.
ASIAN FACES – Taylor Chang-Babaian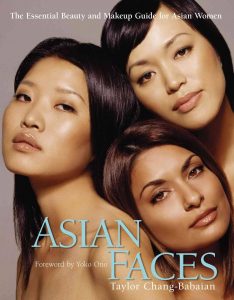 First beauty book that was specifically created to focus on the techniques and styles that enhance the skin tones and facial features of Asian women. The author really gets down to all the things Asian women need to know This book details tips and tricks to makeup products and tools to achieve the perfect skin tone. Also how to work with one's face and eye shape, and much more.
The Makeup Artist Handbook – Gretchen Davis and Mindy Hall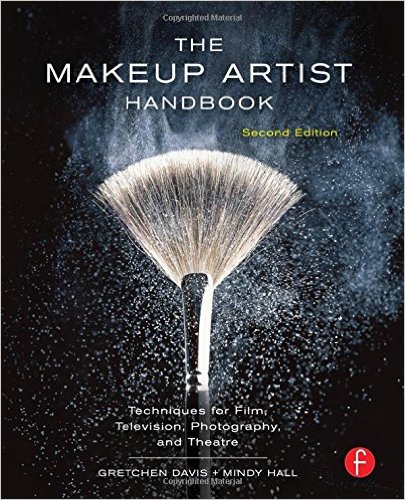 This book is something more than an essential how-to book. Mindy Hall and Gretchen Davis, award-winning Hollywood makeup artists, will walk you through what it takes to stand out as a makeup artist in the world of entertainment. It covers techniques that only seasoned professionals know. This is an excellent resource for learning more about makeup beyond its day-to-day uses and a real refresher for makeup artists. Includes tips on how to work with the pros and all about set etiquette. Also have a full reference section with useful websites, business listings, and contacts.
The Beauty of Color – Iman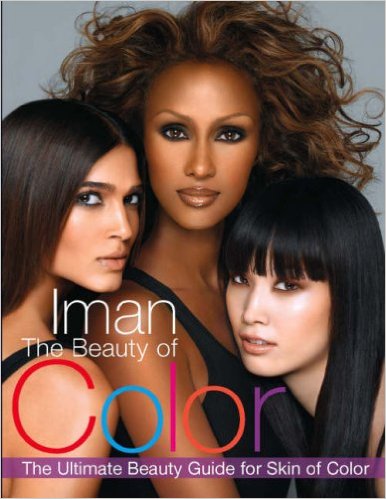 All makeup artists and women of color should have this book in their collection. It has helpful information on how to do makeup for different skin tones. Iman breaks down the different face types and shows which product to use for which skin tone. Besides, the good is excellent for everyone from beginners to advanced makeup artists.
The Mercenary Makeup Artist – Kaylin Johnson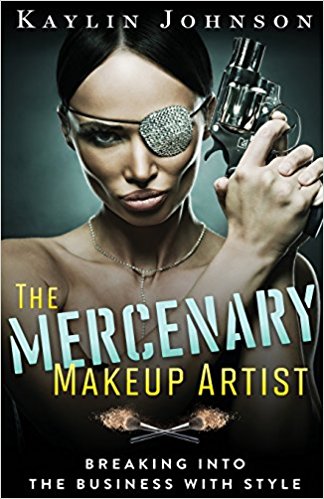 In this book, Kaylin Johnson details how to break into the beauty industry with style — packed with information that will help you in making a career as a makeup artist. Note: This book is NOT about how to do makeup. But rather a guide for you to not get lost in a plethora of recommended websites, online tutorials, makeup products, and business tools.
Makeup Your Mind: Express Yourself – Francis Nars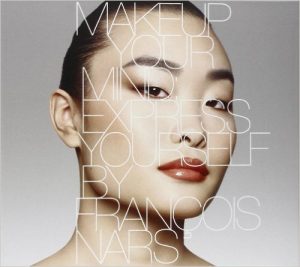 From François Nars, one of the most respected and imitated cosmetics designers in fashion today comes this beautiful book about all things beauty. There is nothing like sitting at the feet of a master, and François Nars is the master. There are so many and versatile looks there with different ethnicities and ages (there are even looks for males). The book is visually stunning and ideal for lazy Sunday read.
Makeup Is Art – Jana Ririnui and Lan Nguyen
The book comes from prestige makeup school – Academy of Freelance Makeup. It doesn't cover basic makeup application, but it does go into how to give professional and unique results for fashion. It even goes into things like body paint and prosthetic/accessory applications to the face (for example that bejeweled look on the cover). A beautiful book for makeup artists, for inspiration and makeup book collectors alike.
Face Paint – Lisa Eldridge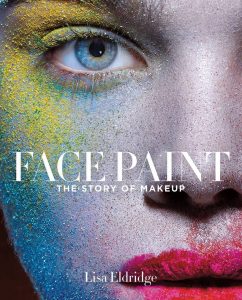 We left our current favorite for the end. Face Paint is a big, colorful book – one full of glossy images and real eye candy. Makeup artist and Lancome global creative director Lisa Eldridge drops some severe knowledge in Face Paint: The Story of Makeup. Aside from being an eye-candy, this book is a well-researched book on history and application of makeup. It is full of enthralling facts and tales for your mind to learn.