We can not forget that is the holiday season because colorful lights, decorations, overall euphoria is around every corner. Nor do we want to forget but it would be less stressful if we could ease into the new year more mindfully.
If you didn't have the time to prepare stocking stuffers for your girlfriends, mothers, daughters… Here are some last-minute options.
Birchbox Beauty Gift Subscription, from $30 for a three-month subscription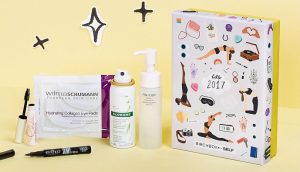 Gift someone subscription to Birchbox and they will be feeling the love for months to come. Birchbox has some amazing holidays sets for everyone and beautifully wrapped also. In case you haven't heard of Birchbox, click here. And you can stroll through their carefully curated sets on Birchbox.com
Sephora eGift Card, from $10
Beauty products come in all shapes, sizes, and colors. And if you do not have time to investigate what is that perfect shade of lipstick your loved one is longing for, and they love to go shopping, these cards are ideal. The great part is that you can have them personalized by uploading a photo or design that they would print out on the card. For more information visit Sephora's site. For eGift cards of $50 and more, you will get a FREE in-store custom makeover.
Anthropologie eGift Card, from $25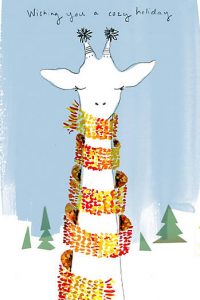 If you think your hostess would adore something for her house or something new to wear, you can check out gift cards at Anthroplogie.com. You can even select the day they'll receive the email, so you can time it perfectly.
Sephora Favorites, $36.00 ($104.00 value)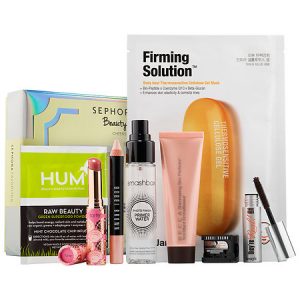 Called Beauty After Last Call, this multibranded sampler set of post-party refreshers with three full sizes and four deluxe sizes will have you prepared not to miss a beat in beauty routine so you can look your best the morning after. It is a perfect gift to start the year off on the right foot. Available at Sephora.
Butter London The Most Wonderful of All, $150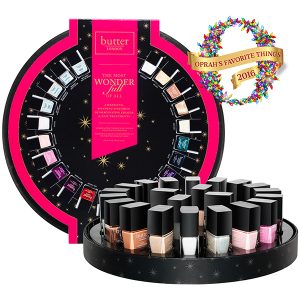 Now, this is what I would have could a heaven for my nails. Hand-picked in one jaw-dropping collection that will leave you breathless in 18 of Butter's favorite shades ever. If you know your darling is into nail colors, this at least year-worth supply will leave her dazzled. Add to cart on butter.com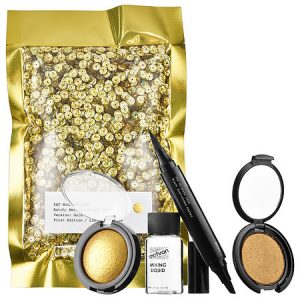 If the person for whom you are buying the gift is a makeup artist, you can not go wrong with this set. It is exclusive, it is new, and it is limited edition. A four-piece set that includes a silky cream pigment, a metallic pigment, a mixing liquid to liquefy pigment, and a black dual-ended eyeliner. It is designed by one of the world's greatest makeup artists and it is a great tool for practicing one's makeup creativity.