There is nothing quite as heavenly as a good pedicure!
As sandals season takes off, our feet deserve, even more, attention. For beautiful and healthy feet we should take care of them at least once a week. So between your regular appointments with your favorite nail technician, here's what you can do at home.
Pedicure Step – By – Step Guide:
Remove remaining nail polish with acetone, this will have an effect even if you don't have nail polish. It will clean and prep them for the nail polish later on.

Dip your feet into a tub of hot soapy water, for nails and skins to soften. This is time to relax, so add flower petals to the water, light aromatherapy candle…it would make all the difference and you will feel like a princess.

Try Lush Foot Soak for taking down swelling and softening hard skin.

Once your feet are softened and relaxed, exfoliate them with a loofah, pedicure stick, pumice stone, whatever you are used to. The trick is to exfoliate not just heels, but the toes and the bottom of the feet also.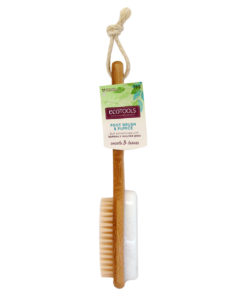 Rub the lemon slices to remove tan, and soften your heels even more and use a towel to pat dry.

Cut and file your nails according to the required length and shape. Try not to make a round shape as it is most likely to nail to ingrow that way. Make more of a square shape, so opt for a flat nail clipper.

Choose your weapon for pushing back and cutting cuticles. You can find many shapes of cuticle pushers and nippers in the stores.

My favorite is

Tweezerman Ultra Precision Cuticle Nipper

Apply cuticle oil for some added hydration and protection.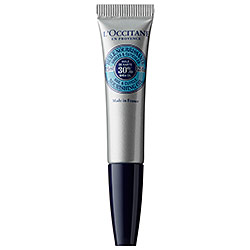 If your nails aren't completely smooth and have some ridges, you can use a buffer to buff that out.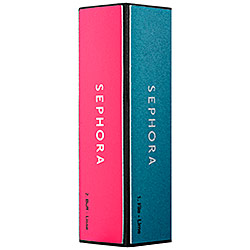 Give your feet a massage, they deserve it! Feet contain vital nerves that help functioning of the entire body, so massage does not only help in relaxing but also heals parts of the body that are not working properly. Massage the feet well with a heavy-duty cream or sesame and sandalwood oil until the skin has absorbed most of it.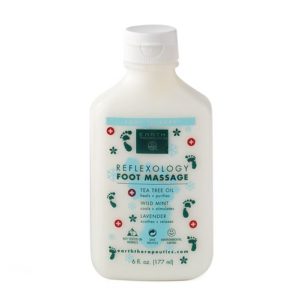 Apply nail primer and/or base coat. Their formulas are designed to remove dirt, oil, and residue from nails, resulting in a longer-lasting manicure. Also, they prevent nail polish to not chip as fast.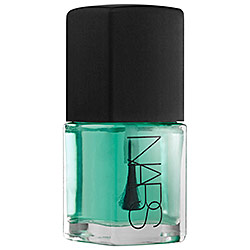 Use toe separators, they will ease applying nail polish. Now just go ahead, and apply your color of choice. If you have any mess-ups on the edges, you can dip a q-tip into nail polish remover and clean that up.
Related: 6 Steps To Give Yourself a Perfect Home Manicure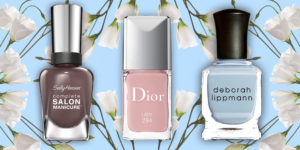 Now that you have got you bare feet ready, you can take extra few steps with some toenail art designs.
Look for the video below for some inspiration, and have fun!
Love what you are reading? See more Beauty Tutorials on Cosset Moi!
Download NOW - The Ultimate Makeup Artist Career Guide
We only recommend products that we genuinely loved. However, when you buy something through our retail links, we may earn an affiliate commission.