Fashion month is officially over, wrapping up with the biggest fashion event of the year – Paris Fashion Week.
Nobody sent out an agenda, but this season's Paris shows effectively felt like a huge conference of voices speaking about how to represent women in the era of Time's Up. Many designers were thinking very deeply about what it means to be women in today's world. We are definitely seeing a much more softness, romanticism, and feminity to the collections.
There is a lot of individuality and in most of the collections, we've seen a really great response to diversity. The few that didn't hear that call looked seriously out of touch and not knowing what is happening in the world today which has to be about inclusivity. See our favorite Ready-to-Wear looks from Paris Fashion Week for Fall 2018:
Christian Dior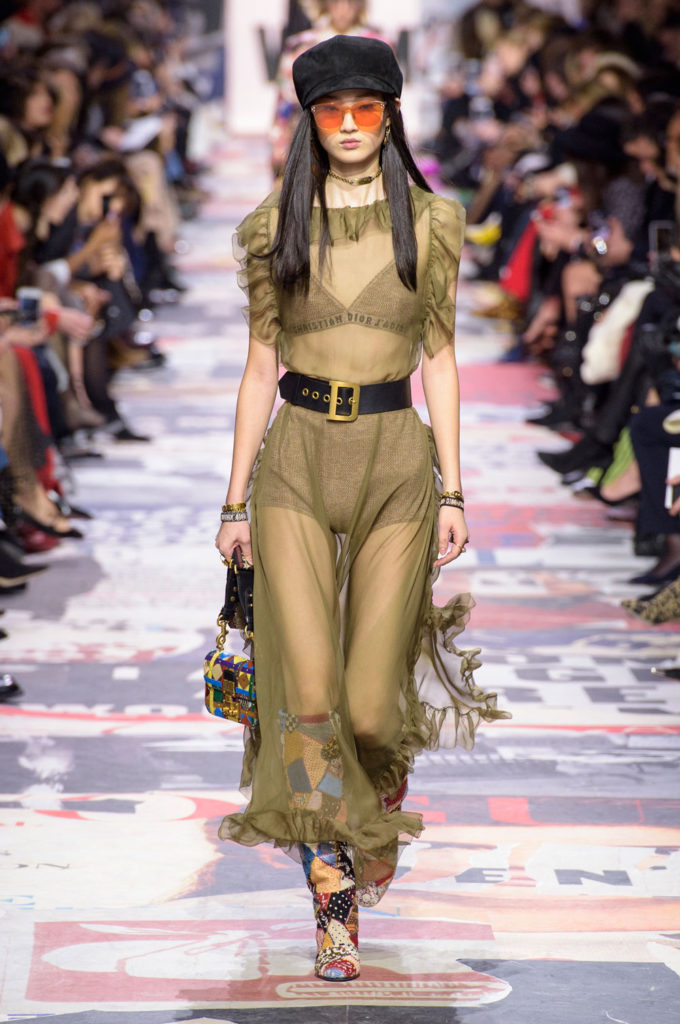 Maria Grazia Chiuri had her best collection so far for Dior. There were tons of colors, sense of optimism, amazing patchwork boots, much more joyous collection from her than we see in the past. She took inspiration from 1968 student riots for a collection that wants to show a modern and empowered feminism, yet contemporary and sophisticated. Very Christian Dior style.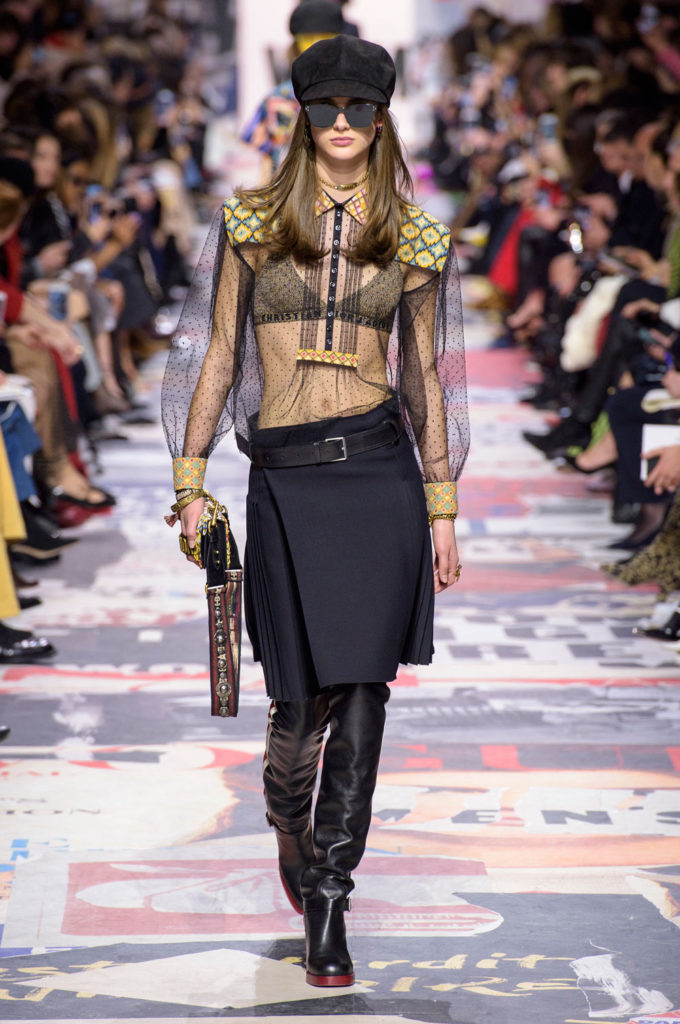 Chloe
Natacha Ramsay-Levi did a bang-up job for her second show at Chloe. She showed a variety and distinctive pieces that will be instantly identifiable as Chloé when they start parading around next year. Chloe has always been woman-friendly in the sense that the clothes had a certain French ease. We are looking forward to seeing these in stores!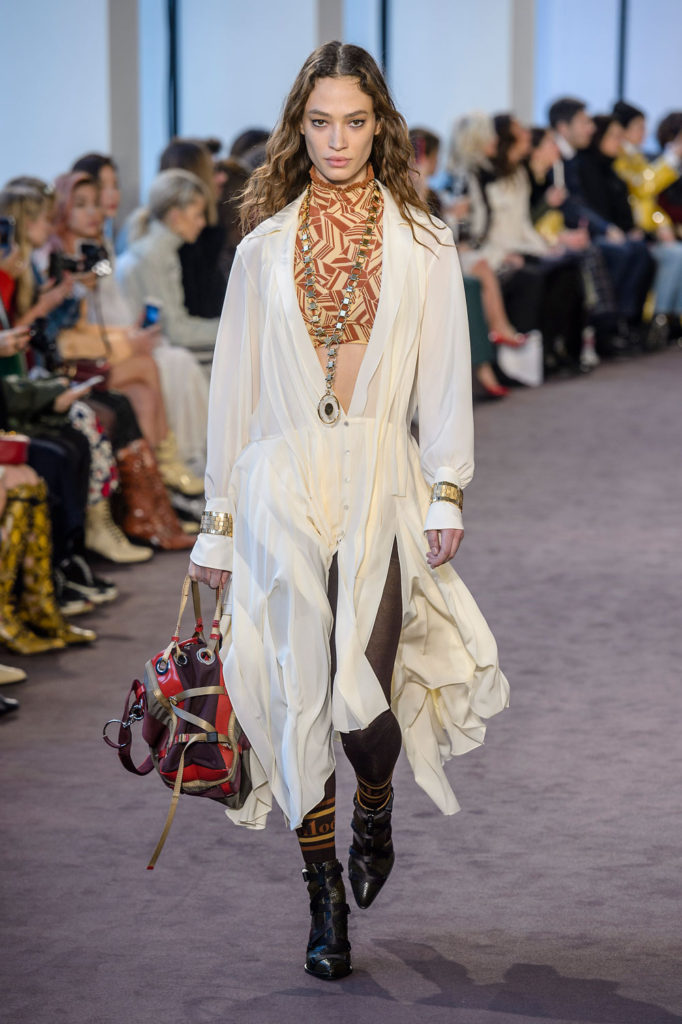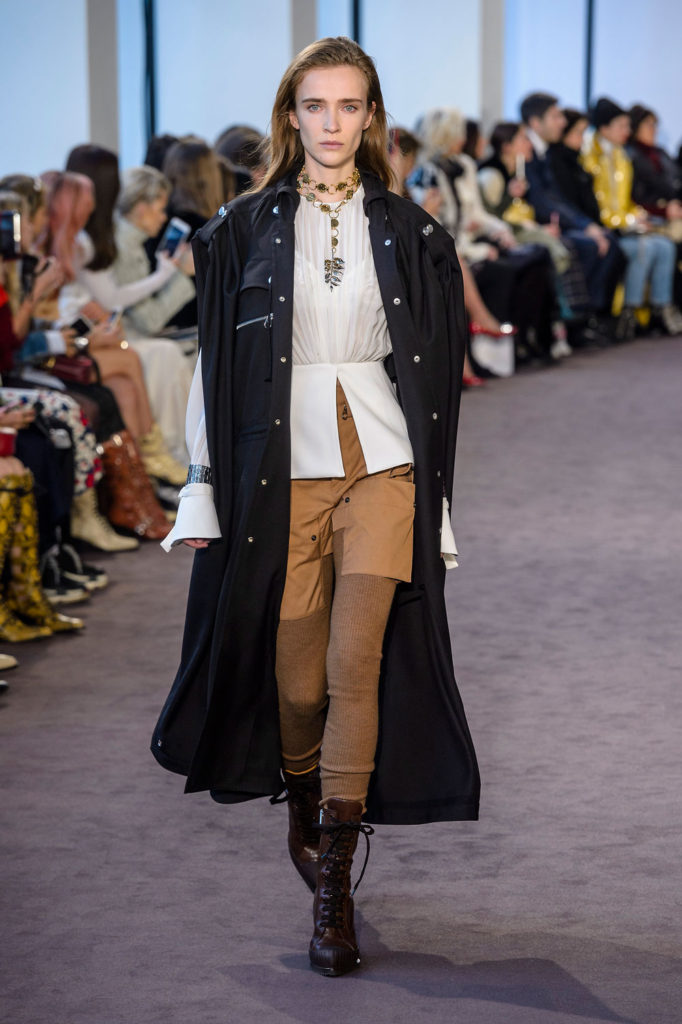 Balmain
Chic tailoring and lot of silver dominated the runways. A blingy Balmain army showed mostly-sparkly looks. Olivier's Fall 2018 line took us into the future with the use of holographic sequins, glow-in-the-dark eveningwear, and clear vinyl thigh-high boots.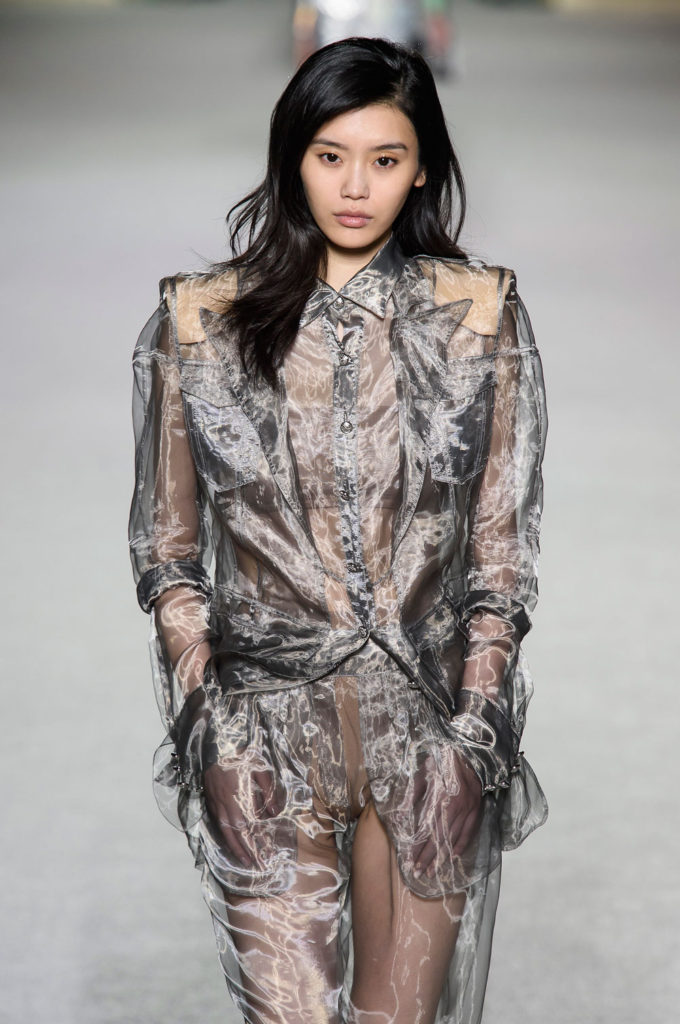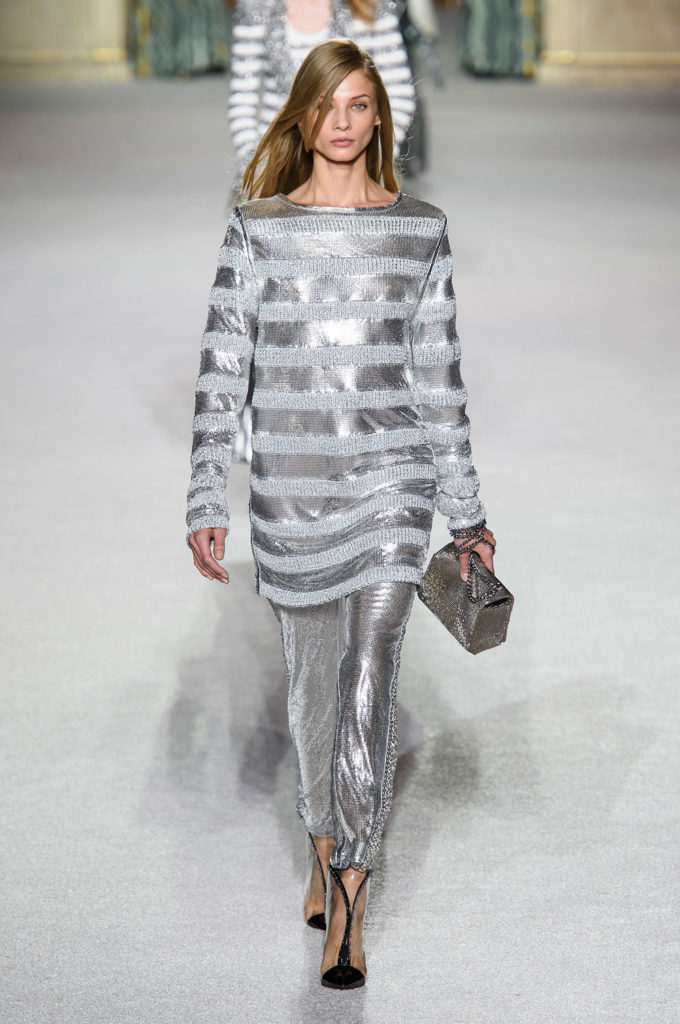 Paco Rabanne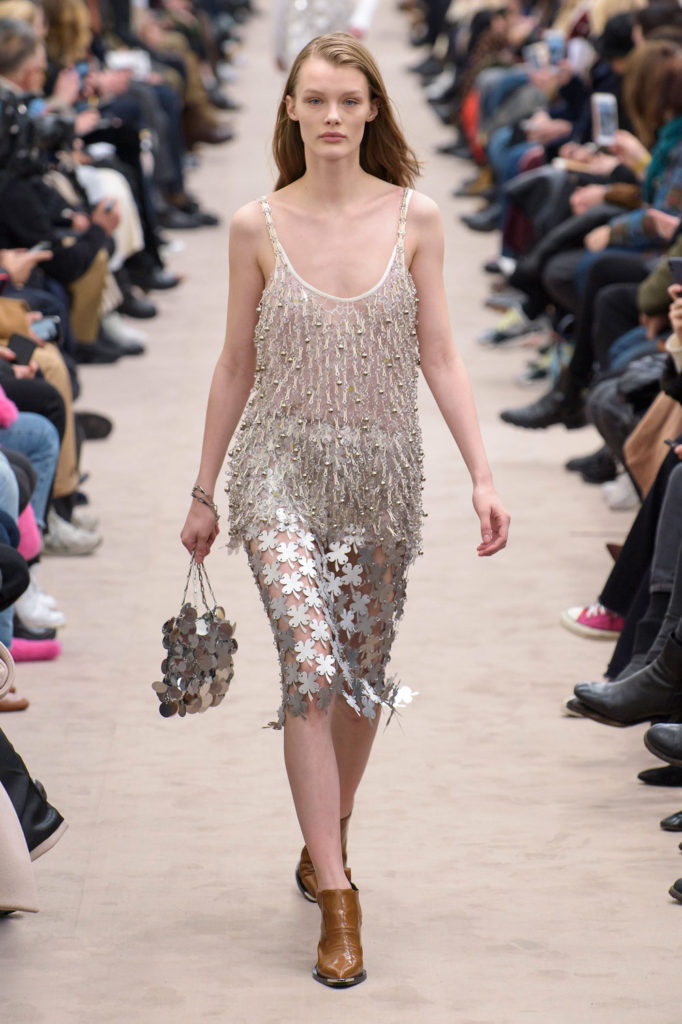 Givenchy
Clare Waight Keller, who took over at Givenchy last year, turned out her first couture collection for the label and, simply put, it was stunning. From the rainbow ruffles to the feathered details to the sequins and beautifully tailored separates, Waight Keller made it clear that the future of Givenchy looks bright. And we also see our favorite evening gown on this show.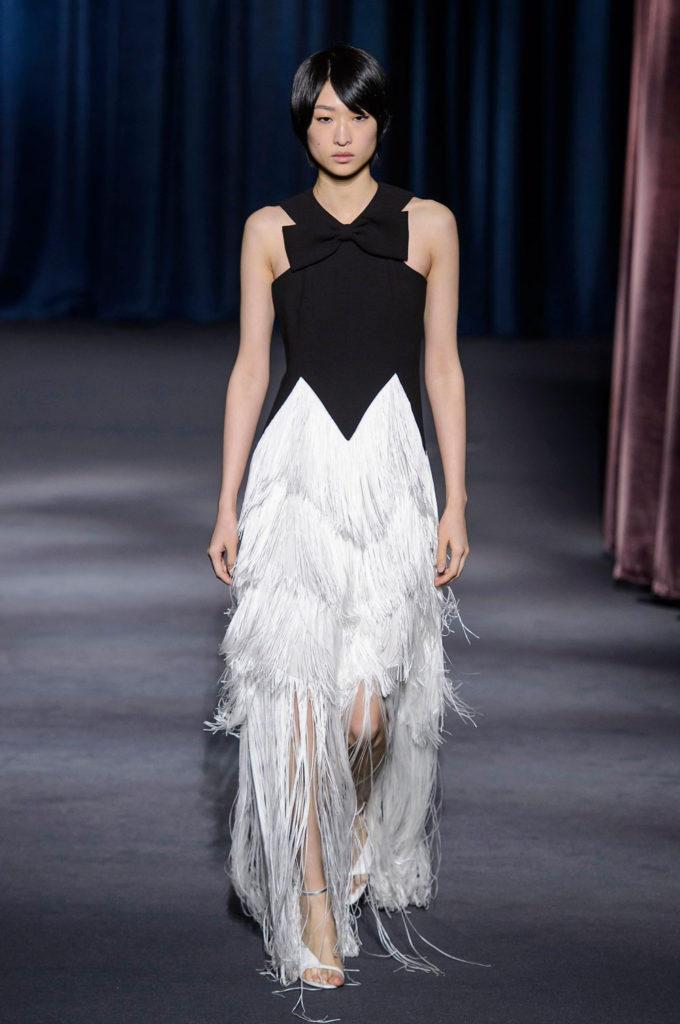 Valentino
Something is going very right at Valentino. "Romanticism," he called it. "It's a strength today if you're able to be assertive but not aggressive." Piccioli handled both minimalism, in spare, dramatic shapes, and decorative embellishment in blown-up floral appliqués and jacquards.
Related: Career: Steps to Becoming A Fashion Stylist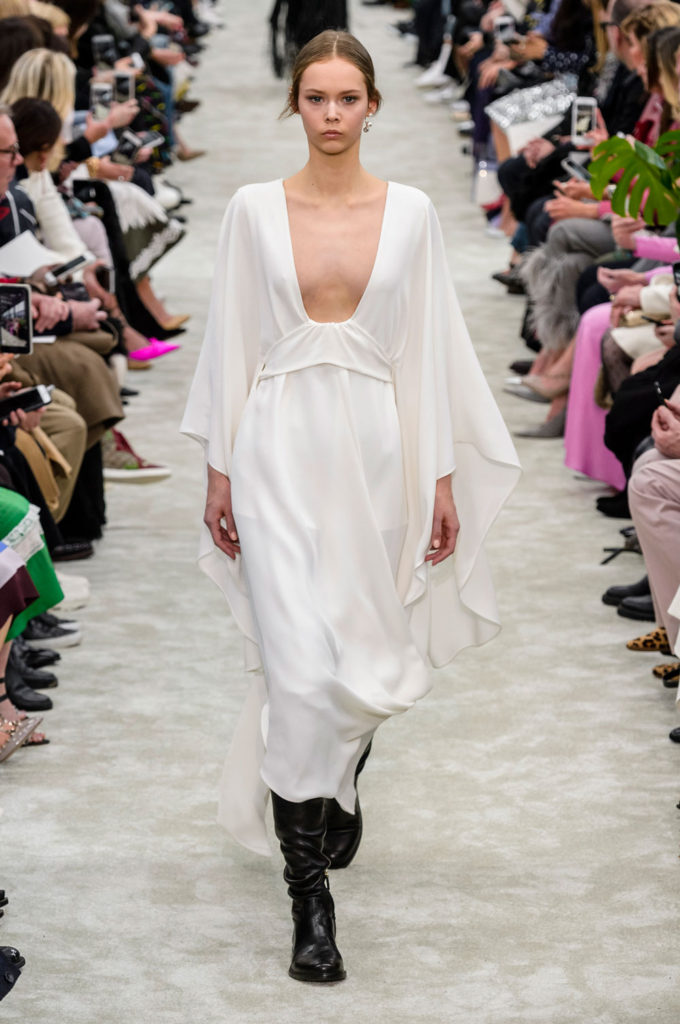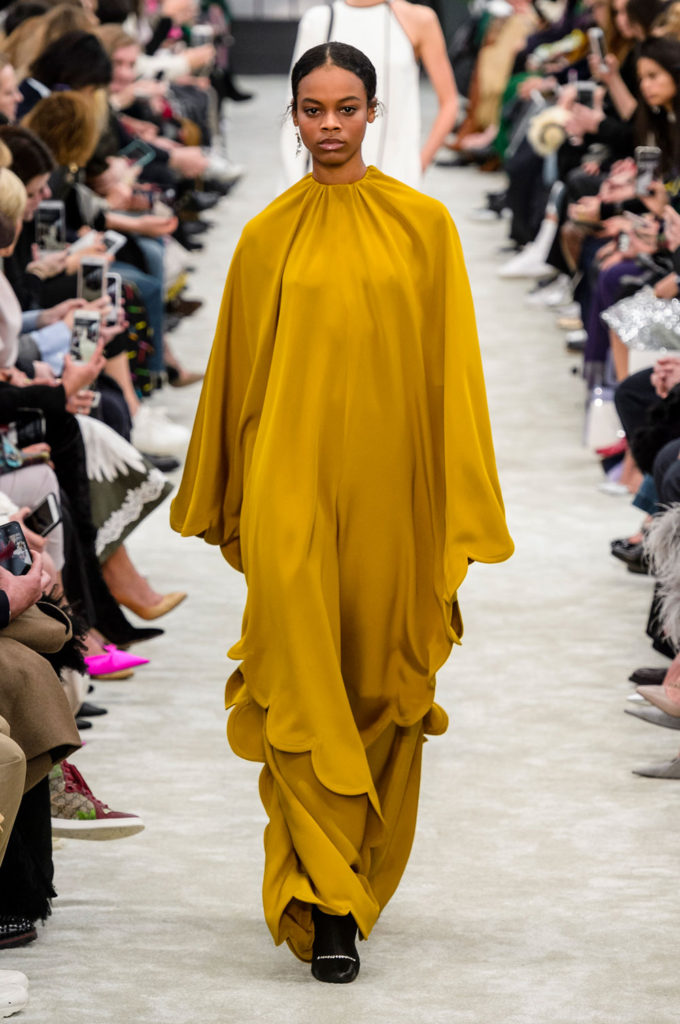 Giambattista Valli
All in all, Valli's girls were all over the map and we loved it! The opening denim dungarees (at Giambattista Valli!) worn over Mongolian flip-flops and printed pantyhose suggested the mix to come. Giambattista Valli put on a characteristically lavish display, complete with richly textured duster coats, ruffle-tiered floral-print evening gowns, and puff-sleeved minidresses worn with glossy thigh-high boots. But the real mic drop were visages of eight of Valli's models saturated in kaleidoscopic glitter.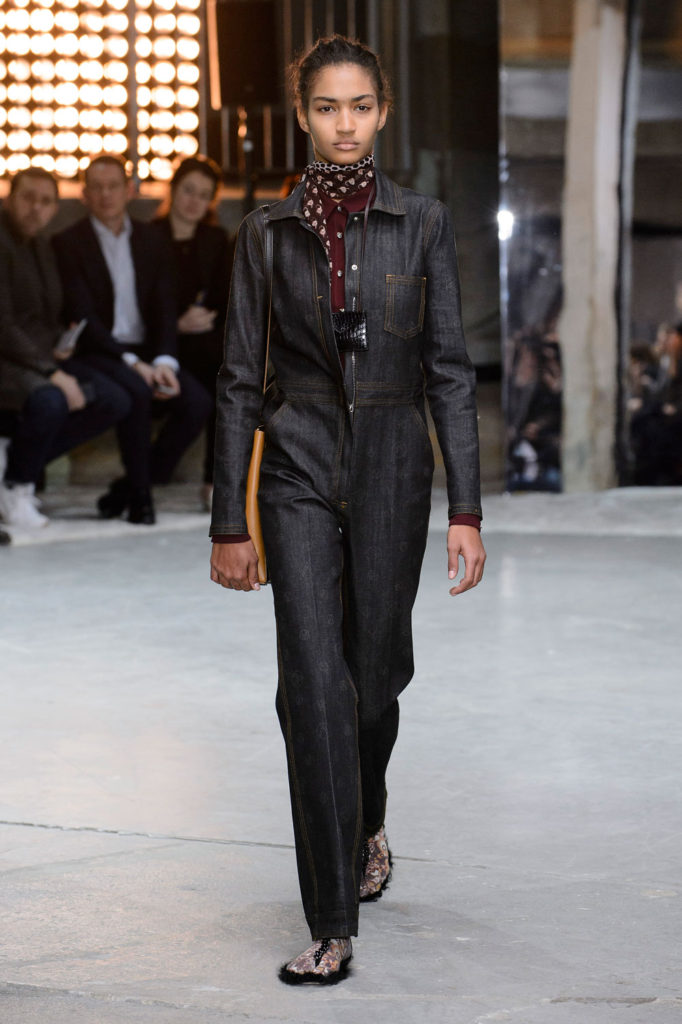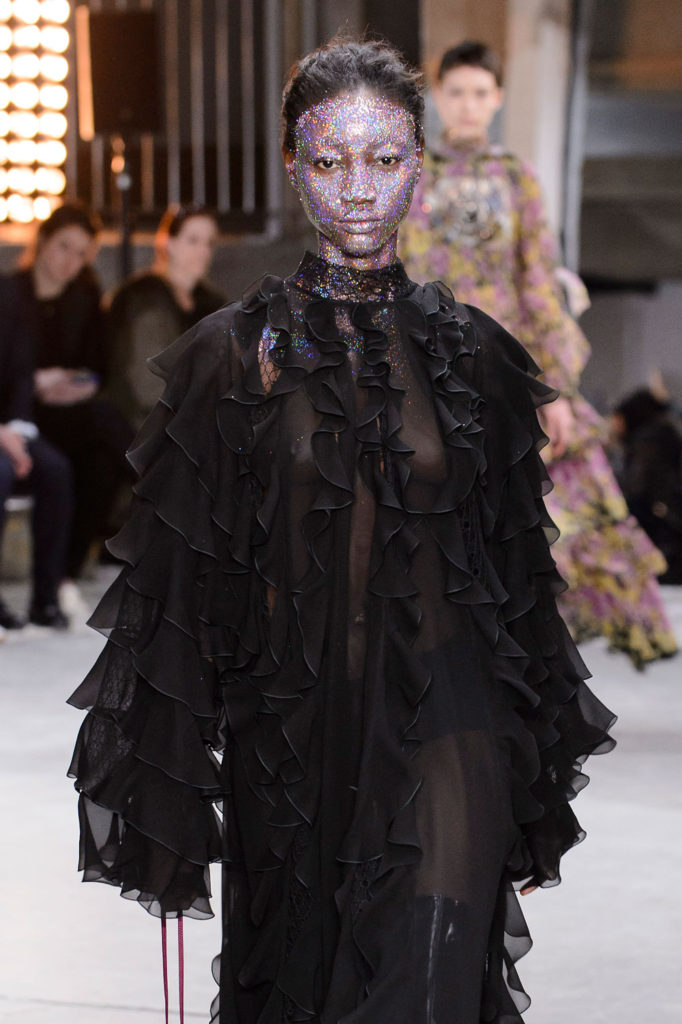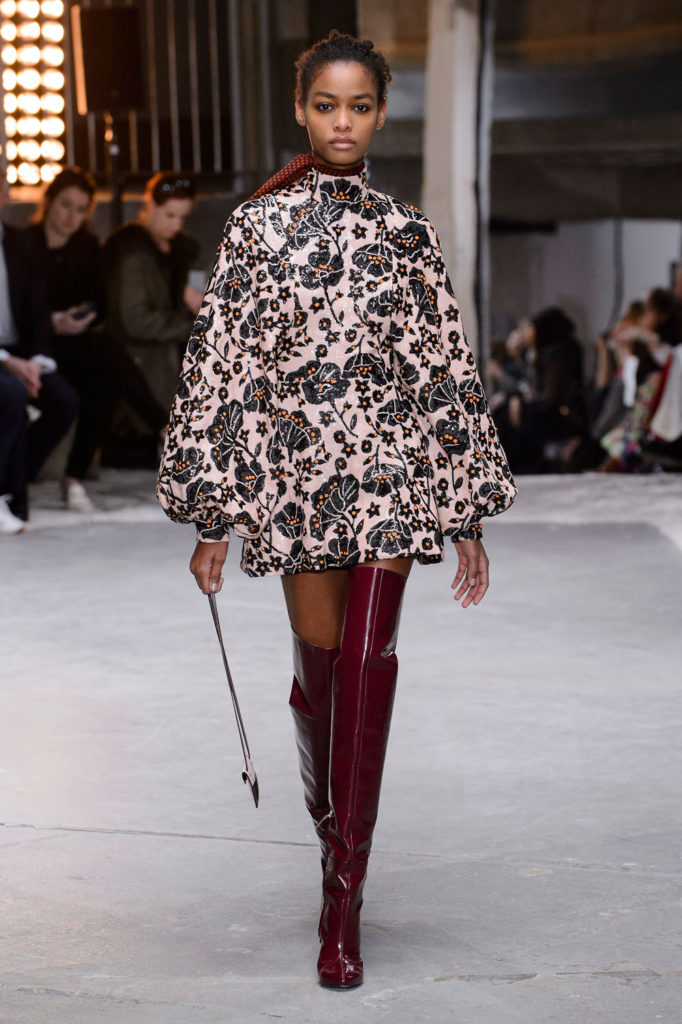 Chanel
From Chanel always expect unexpected. Karl set his show in this amazing forest of oak trees and fallen leaves and called it a Leave-me-alone collection. The collection was true to Chanel form, we got tweed, feathers and plenty of pink. What more do you need?