In a modern world full of new beauty products, it's easy to be overwhelmed by all the new products the beauty industry convinces you to put on your face. The solution isn't difficult, though. There are plenty of natural remedies out there to help you face all your skincare problems. Here are a few simple, natural skincare remedies that really work.
Water
You've probably heard it a million times, but there is no better soother for your skin than good old, natural H2O. The majority of our bodies are made up of water and skin is just an organ after all. Therefore, staying hydrated can keep your skin supple, plump, and elastic—less susceptible to damage, wrinkling, and enlarged pores. Though it is more of a prevention than a remedy, it is a fail-proof way to make sure your skin looks healthy and flawless.
https://www.womenshealthmag.com/health/drinking-water-for-better-skin
Coconut Oil
This is one of the most versatile products out there. Coconut oil has antifungal and antioxidant properties that encourage skin cell renewal and fights inflammation. Its abilities range anywhere from being a moisturizer, a makeup remover, or a daily supplement. Not only is coconut oil accessible, but you can easily find it in organic options and it is less expensive than most beauty products that claim to do the same thing.
https://draxe.com/natural-skin-care/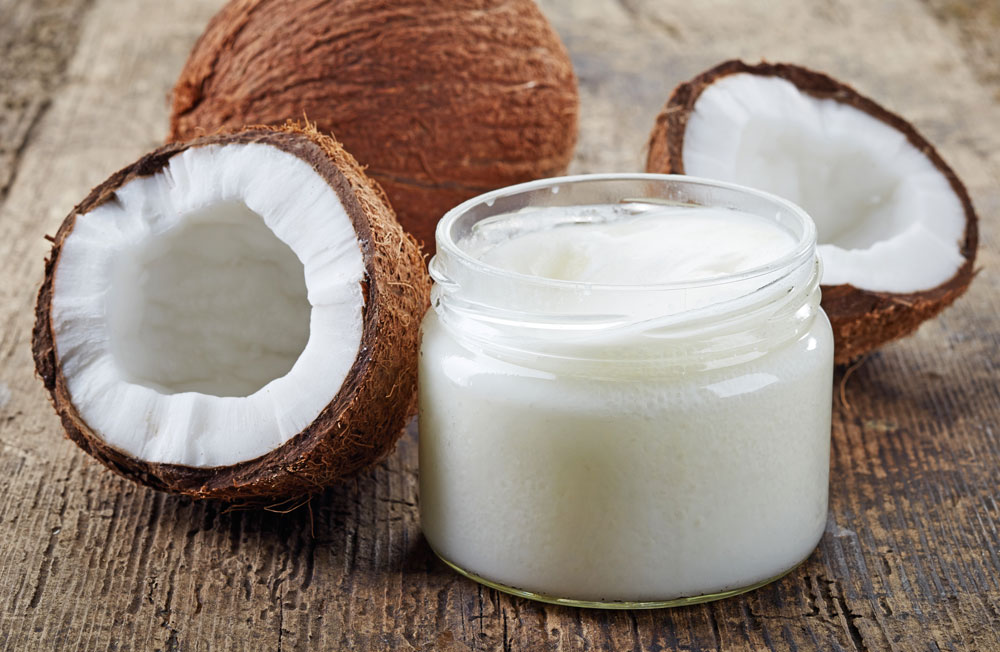 Essential Oils
Mixing essential oils such as patchouli or lavender with a carrier oil like jojoba or Moroccan oil can create personalized serums ideal for your skin type. Occasionally, companies will slip in additional ingredients you don't want in essential oils, so make sure you buy high-quality oils, such as the Epoch line from Nu Skin, to make sure you don't accidentally irritate your skin. Essential oils are a natural way to fight blemishing and redness, aging, dryness, and oil production.
https://livingthenourishedlife.com/best-essential-oils-for-skin/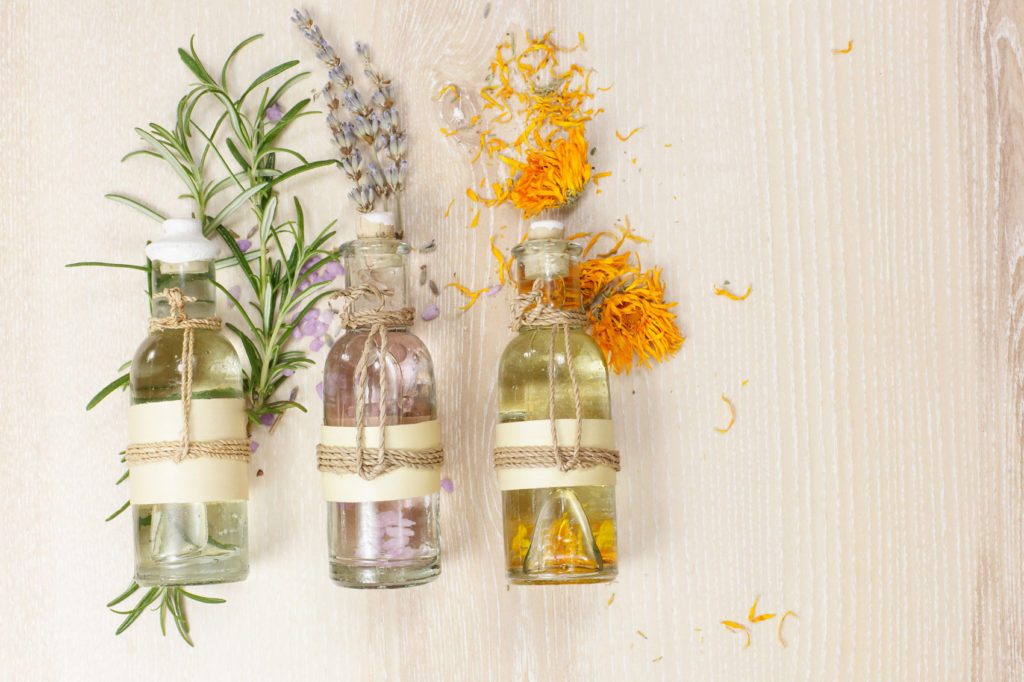 Mud
Incorporating high-quality mud into your beauty routine can do wonders for your skin. Many kinds of polishing bars are made with mud and bark to help you exfoliate and clean your skin. Likewise, dead sea mud masks can draw out excess oils and cure impurities in your face. It's a natural way to give your skin a deep clean.
At the end of the day, your skincare routine can be full of natural, easily obtainable items. Choosing natural products can be better for your skin and end up saving you loads of money. There's no reason to settle for toxic ingredients and chemicals!
https://www.nuskin.com/content/nuskin/en_US/products/shop/shop_all/body_care/01110803.html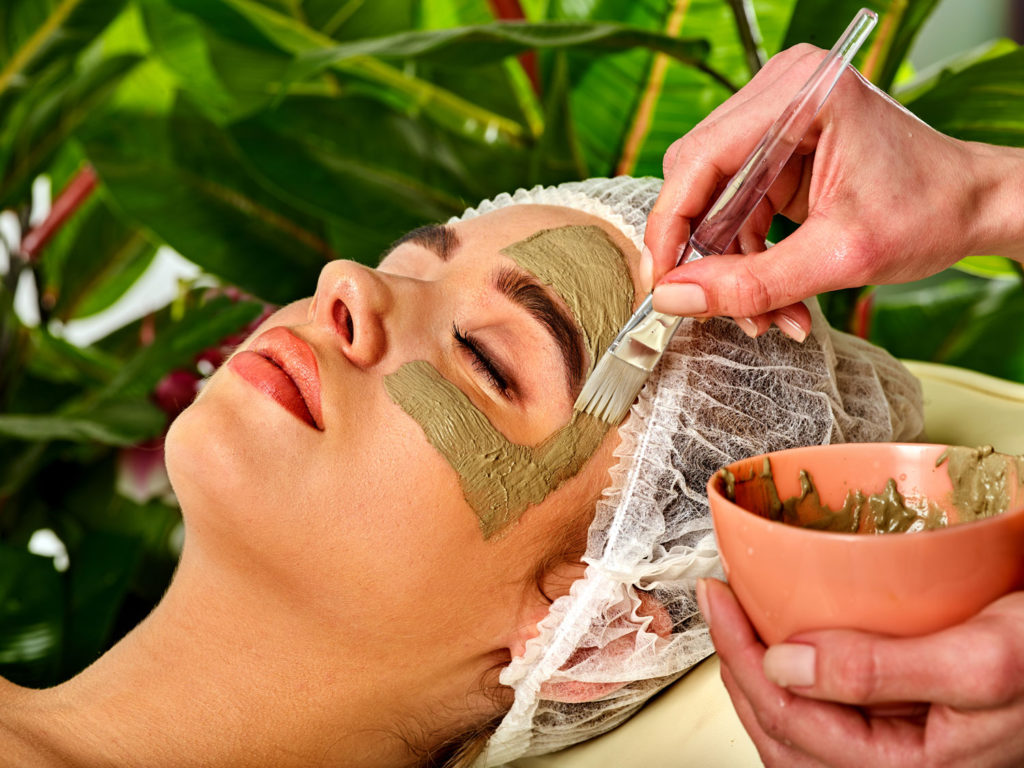 Read more about natural skincare, and how you can make homemade face masks.
Like what you reading? Hit subscribe to be a Cosset Moi VIP and receive fresh news, hottest trends, events & more straight to your inbox.
Or simply send news to your Facebook Messenger.
</if