Thanks to Youtube makeup vloggers, today we can easily find a tutorial for any makeup look, technique, product review and much more.
Whether you are a makeup enthusiast or professional makeup artist – you can always learn something new. YouTube has a big and diverse community of women (and men!) who are ready to share their beauty secrets with the world (Thank You!). But sometimes it is hard to filter the noise and find those channels that you can go back to over and over again.
So we rounded up 7 of our favorite makeup vlogger channels whose tutorials we can watch anytime. Get ready to fall down the rabbit hole of beauty and makeup.
Why we love them: They keep it real. Their Basics videos are a must-watch for any beauty beginner (and even veterans can learn a thing or two!).
Famous sisters/makeup artists behind Pixiwoo have a knack for recreating celebrity makeup looks, with tutorials inspired by everyone from Angelina Jolie to Rihanna.
Favorite Videos: Angelina Jolie Makeup Tutorial, How to Fill in Brows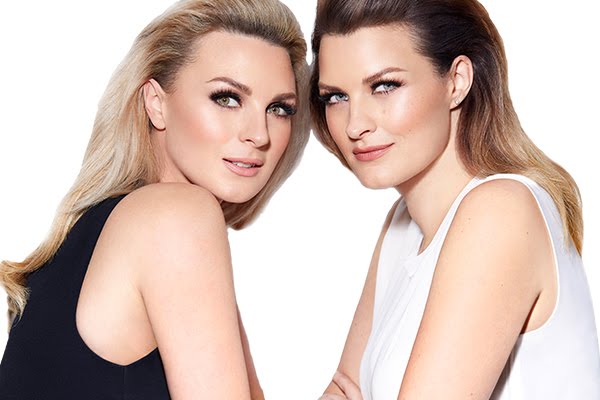 Why we love her: Top-notch makeup tutorials on the most amazing makeup looks.
Eldridge is a real-deal London-based makeup artist who works with celebrities like Kate Winslet, Katy Perry, Keira Knightley, Alexa Chung, Emma Watson and is also a global creative director of Lancôme, working across product development, advertising campaigns and digital strategy. Her clean, professional tutorials are as educational as they are gorgeous.
Favorite Videos:
Marilyn Monroe – Iconic Makeup Look
Ultimate Guide to Red Lips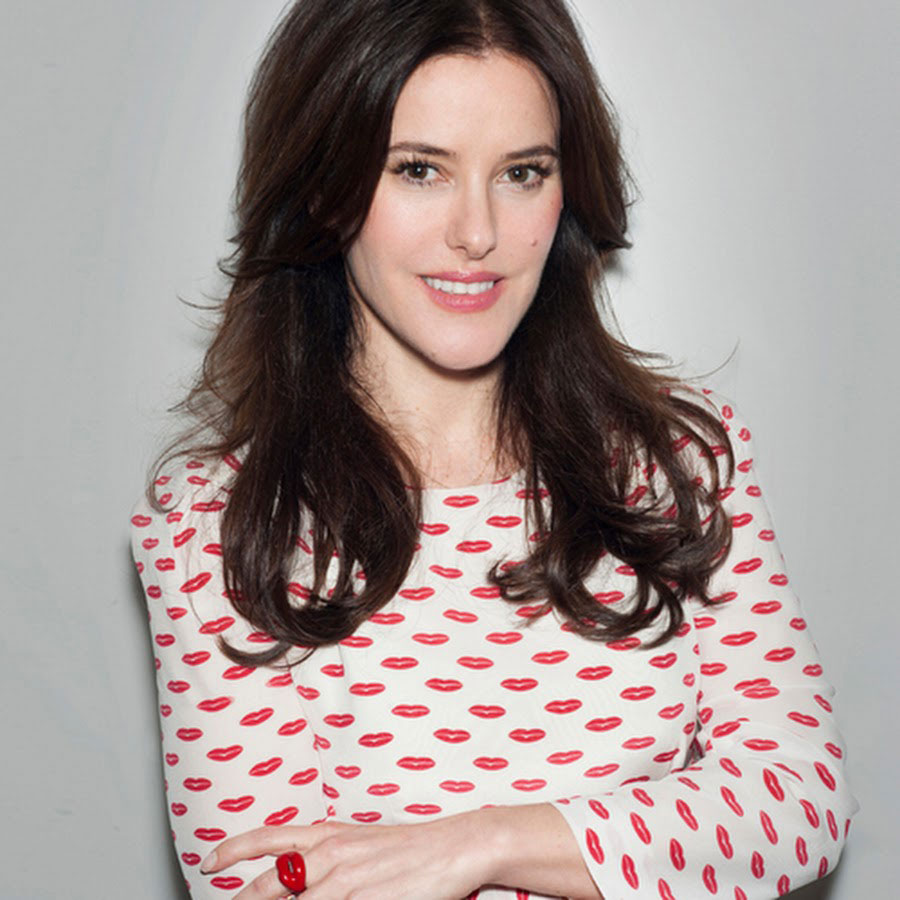 Why we love her: Friendly, accessible and informative YouTube episodes. Her bold eye makeup looks are superb.
Tanya Burr is a Pixiwoo trainee, and now a Youtube mogul. She also owns a line Tanya Burr Cosmetics and has a book published. Her channel also includes lifestyle episodes on a broader range of topics.
Favorite videos:
How To Look Gorgeous For A Night Out!
Lana Del Rey Modern 60's Makeup Tutorial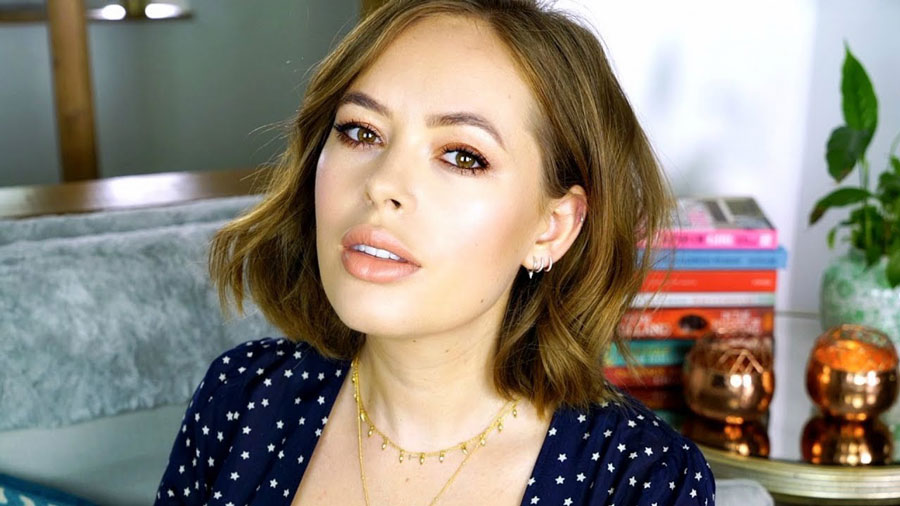 Why we love her: For her French Girl statement makeup.
She is our latest classic beauty makeup hero. Uniquelly, her videos are as a chic as they can be and they feel like a chilling in a charming French cafe. She is also working as a Global Beauty Director for Estee Lauder.
Favorite Videos: My Bardot Look, My Jane Birkin Look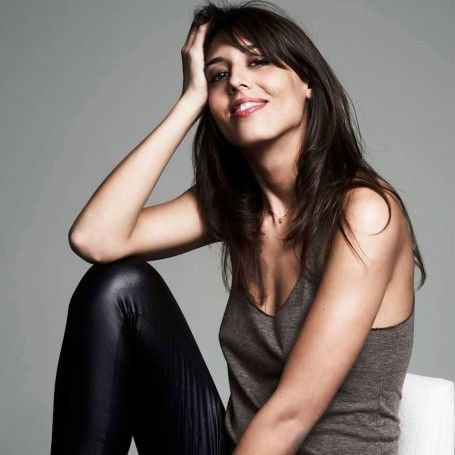 Why we love her: Her Eyebrow Tutorials and Mini-Tutorials on Instagram.
Lifestyle and beauty vlogging sensation on YouTube. As a matter of fact, she currently has over 3.6 million followers on Instagram and 1.9 million followers on the channel. Her Eyebrow Tutorial went viral (15k views) so be sure to check it out if you haven't still.
Favorite Videos: How to Flawless Skin With No Foundation, Eyebrow Tutorials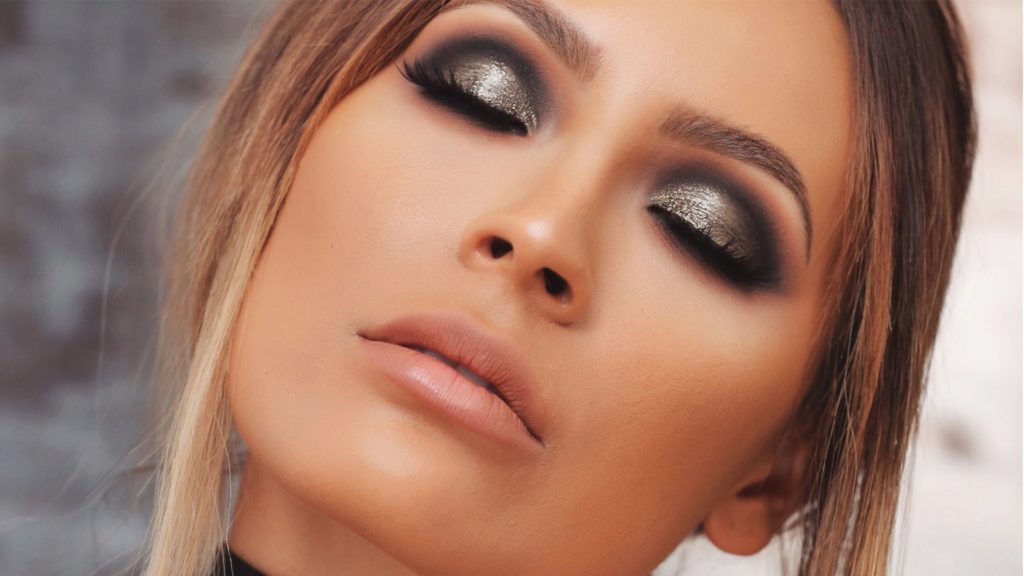 Why we love her: World-renowned makeup artist that reveals all her makeup tips and tricks from backstage!
Charlotte Tilbury is a British make-up artist, founder and creative director of her eponymous beauty and skincare brand, Charlotte Tilbury Beauty.
Favorite Videos: The Feline Flick – Cat Eye Makeup Tutorial, WEDDING MAKEUP: AMAL CLOONEY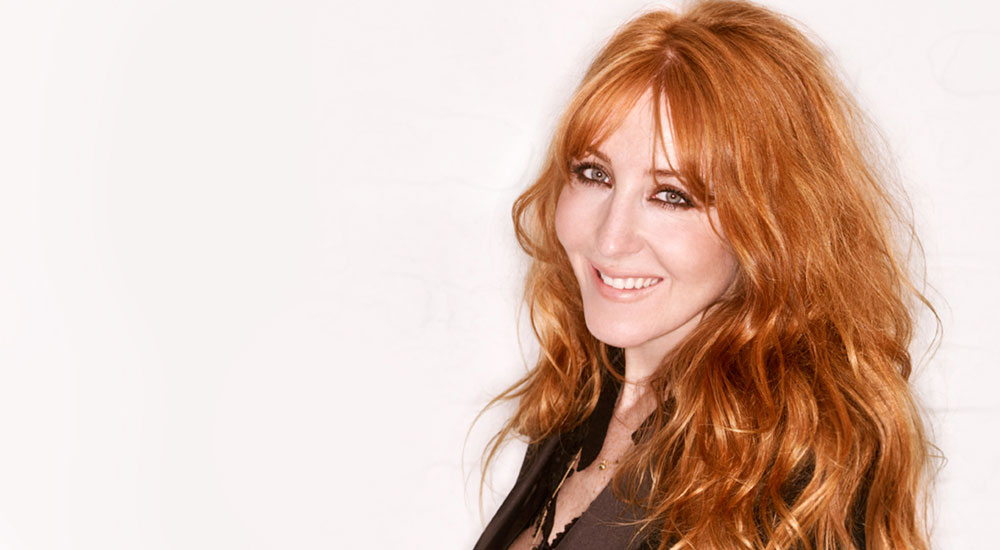 Why we love her: She's absolute fun. Also, our go-to source for Halloween Makeup inspirations.
Madeyewlook is a channel of body painting and fun makeup art. Lex is a licensed esthetician, self-taught makeup artist, and body painter. Moreover, her videos will leave you amazed by her incredible talent.
Favorite Videos: Comic Book Makeup Tutorial, Creepy Broken Doll Makeup Tutorial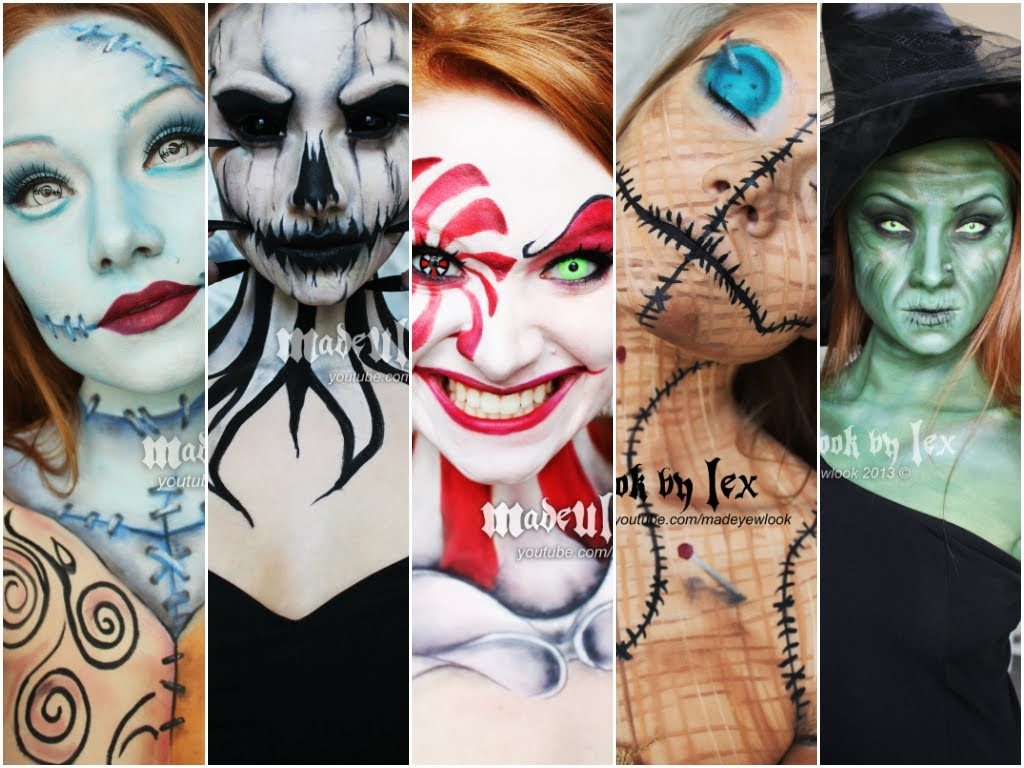 For out Favorite Beauty Bloggers – click here.
What is your favorite Youtube channel on makeup? Let us know in the comments. <3