If you haven't noticed that glitter makeup is back, you must be living under a rock. If so, we are going to ignore that fact for a bit, and tell you…
It's back and it's chicer than ever!
Forget embarrassing 90s party girl body glitter trend
Say hello to beauty couture with major glitz and glimmer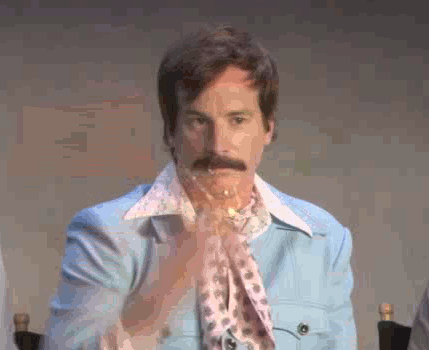 The launch of Pat Mcgrath Labs, makeup on runway shows by Tommy Hilfiger's Fall 2016,  Fendi Spring/Summer 2017 and many more make a serious case that there's no better time than now to rock glitter makeup again. Just when you thought it was all about the liquid matte lip, ha!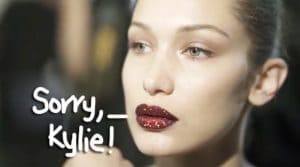 Defiantly decadent and playful, it will win you over and you would (if not already) spark up your makeup routine. 
Here are our favorite glitter makeup product picks and some tricks along them. 
HOW TO SHINE:
Obviously, there should be no rules about wearing glitter. When dealing with glitter, the only verb that fits is "play."  It's inherently fun, so take risks. As Pat McGrath would say for her pigments – Use Without Caution. But we would give you a few ideas on styles that we like and tips on how to apply it.
EYES
Choose your style
Step 1 – Prep and Prime  
Step 2 –  Apply
Step 3 – Party… 🙂
Step 4 – Remove
CHEEKS
Choose your style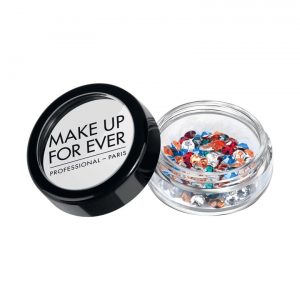 LIPS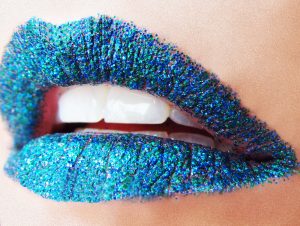 Beauty Editor of Marie Claire magazine did a 12-hour test with Pat MCgrath 004 Glitter Lip  Kit and you can read here how it went.
You get used to textured lips quite soon, but it's like wearing a red lipstick – you must wear it, or it is gonna wear you. So be brave, my friend. 🙂
Not forget that you will have much fuller set of lips with a shimmery product, and endless amount of time just by applying it.
At the end, the only thing we need to know is what's your favorite way to wear glitter? And is there any foolproof ways to get glitter out of carpets? 🙂