Dyed hair is very needy. Therefore it needs some more than extra nurture, especially during the summer. If you rock bold and funky hair colors but worry about your color fading, this one is really important. These five tricks will help you take good care of your hair health and shine and make your money worth it.
1. Be careful with hair washing
Experts say you should wait 72 hours before washing your hair after coloring. Why? Because it takes up to three days for the cuticle layer to fully close, trapping the color molecules. So, postponing that first wash will help your color last longer.

2. Occasionally replace shampoo with dry shampoo
Chemicals in hair colors make your hair vulnerable, so use a dry shampoo instead to wash your hair every time. Adjust the temperature of the water, but let it be lukewarm or cold when flushing. Hot Water "raises" the outer layer of skin, which is one of the most common reasons why the color fades.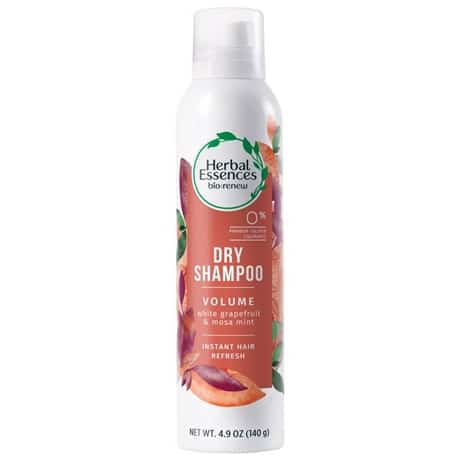 3. Avoid hot styling tools
Colored hair is vulnerable to heat, so avoid using a hairdryer. Instead, try to gently blot your hair with a towel and let it air-dry. When you want to use tools to straighten or curl your hair, apply a heat protecting spray beforehand. If your tools allow it, use the cooler settings to spare your hair.
Related: Habits for strong and healthy hair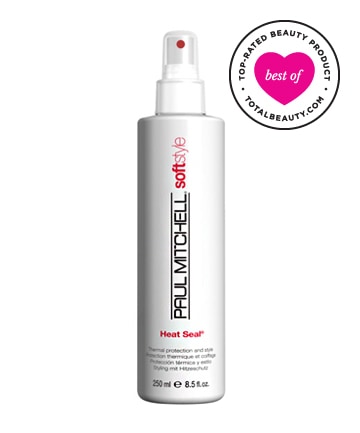 4. Moisture-boost often
Dyed hair tends to become dry and delicate, so treat it with conditioners specifically formulated for colored hair. This will help to create a protective barrier. You can also try a leave-in conditioner, hot oils, or a hair mask if your hair needs more nourishment. And the chances are if you bleached your hair and you go out in the sun often, it needs it. A serum, oil or shine spray can also help to boost shine in lacklustre hair.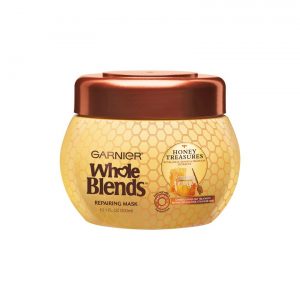 5. Don't over-expose your hair to the sun
Finally, if you plan on spending time in the sun, always wear some protection. If you are not rocking a hat or bandana, use hair spray with SPF to keep your hair color from fading or turning lighter.

Download NOW - The Ultimate Makeup Artist Career Guide
For more amazing beauty tips follow us on Pinterest! <3

We only recommend products that we genuinely loved. However, when you buy something through our retail links, we may earn an affiliate commission.