Highlighters are the best tools in our makeup arsenal. Who doesn't love glowy skin? Whether you prefer no makeup – or want to add a final touch to your full-face makeup, the highlighter is a staple in our makeup bag. The price, however, isn't always so alluring. But we searched for the best drugstore highlighters that deliver in pigment, texture, and longevity.
If you are on a budget or are new to highlighting (illuminating and strobing) and you don't want to spend a fortune just to try things out – this list is for you.
The best drugstore highlighters around: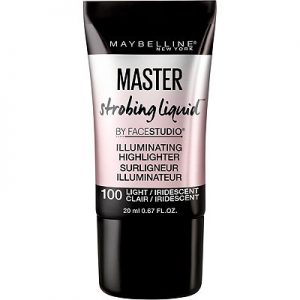 Just swipe and go! The creamy formula and micro-fine pearls give your skin a glowy boost. The strobe effect creates the look of skin that appears radiant as if lit from within.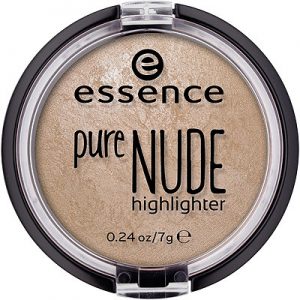 The soft, baked powder texture with a slightly marbled effect, brings a subtle shimmer to the face. It just brings life back into your face without making it look obvious that you're wearing makeup.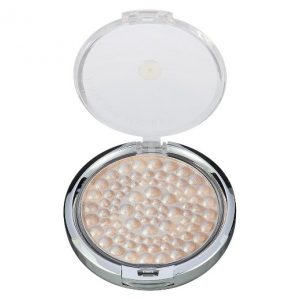 It is designed to give your skin a luminous glow using multi-colored pearls which glows and helps even out the skin tone. The "Real Mineral Pearl Extract" is supposed to blur imperfections and protect/condition skin with "antioxidant properties".
Perfect for the daytime looks, as it is not too over the top glowy. It's very comparable to high-end products.
Smooth and blendable, it is quite easy to use. It is also lightweight and stays put, so especially if you have oily skin, you might want to consider it. It is also more glittery than shimmery, which is something you should know in advance. This one comes in 4 shades.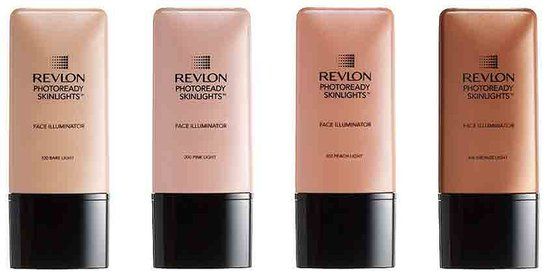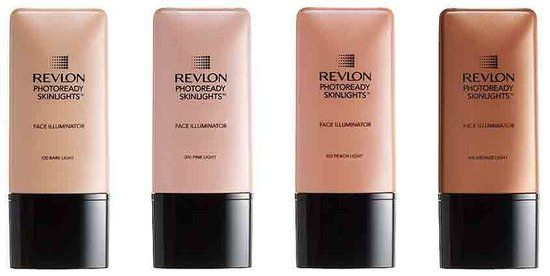 The most iconic of them all. Already a classic when it comes to drugstore highlighters. It comes in 4 shades, making it suitable for all skin types. Mix it with foundation, apply over the foundation, or apply only to certain portions to highlight like the brow-bone, the nose, cheeks. It banishes dullness and gives skin a gorgeous glow.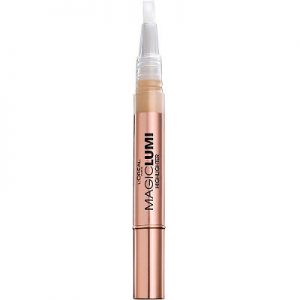 This illuminating concealer is great because it comes in a pen applicator so it's easy to just pop in a bag and add more glow on-the-go. It has the subtle hint of shimmer that it imparts within the medium coverage concealer. Perfect for covering the dark circles under your eyes, but also to highlight contours.
This product is vegan and it comes in a cute little packaging, so it wins our votes just for that. Lovely and luminous, the multicolor, multi-purpose Illuminating Face Powder is a blush, bronzer, and highlighter that brings the idea of lit from within to the next level. Use a fan brush to swipe it over your cheekbones and voila!
Do you have your drugstore favorite highlighter? Let us know! <3