It was back in 2014, at Paris Fashion Week, that ear makeup first became a thing. Since then, Pat McGrath created a silver statement ear for Louis Vuitton Spring 2016 and Yadim dreamed up full-on glitter ears for Opening Ceremony. And then it went on… Creative, effective and attractive! Introducing the new makeup trend that we can't stop staring at…
Warm pink tones and silver ear could be your new color makeup clubbing combination.
Gold is always the right choice. Combine it with gold earrings or instead of.
If you are into minimalism and black, this could be the inspiration for you.
You can create a real little piece of art by using multiple colors and glitter. It is perfect for your favorite music festival!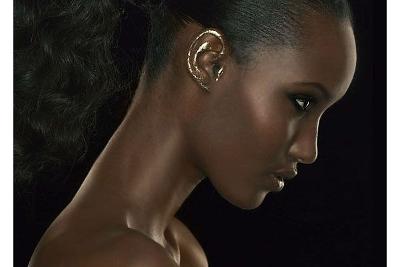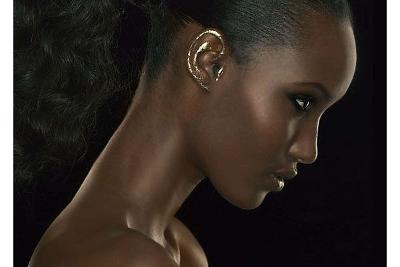 It has caught the attention of many ladies who wanted to have a piercing because this made-up ear creates equally striking and cool effects like wearing jewelry.  If you want to try it we would recommend  Maybelline Color Tatoo 24 hr Eyeshadow and combine it with Loose Pearl Eyeshadow for extra pearlescent effect.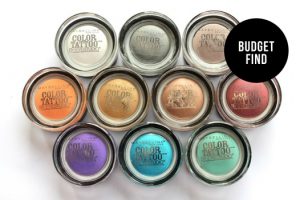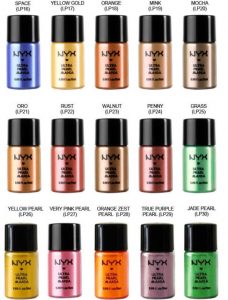 Few things are sure, it is fresh and different, we have seen crazier and we can't stop looking at it!