Special Partnership with Asahi Travel Group
Are you a beauty enthusiast and you love to travel? Why not gather a group of like-minded friends and go see it with your own eyes?
Beauty events in Japan are crazy, inspiring places which inspire many to go about creating their own J-beauty inspired line. The exclusivity of shopping in Ginza and chic neighborhoods of Tokyo will change your life. Hot springs of Japan will rejuvenate you and the food will feed your eyes, soul, and skin.
Because Japanese beauty is hard to experience from outside, we've partnered with Asahi Travel Group which has decades of experience in managing all kinds of specialty tours to Japan, to bring you one-of-a-kind beauty tour to Japan that will make you reassess everything you know about J-beauty. And yes, make your Instagram explode. Reserve your spot now.
For the group of 12, we give all accommodation free to the leader of the group! Click on the image below for more info!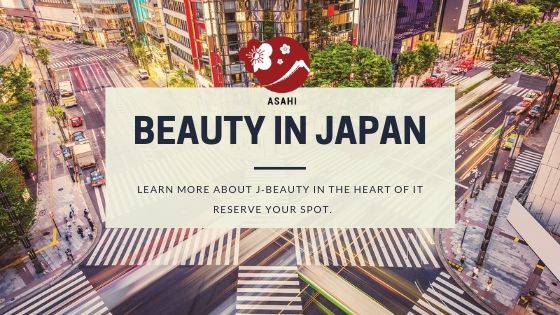 The Summer Beauty Giveaway 2019
Thanks to the amazing beauty brands such as Rare El'ements, Ellis Faas, Earth Tu Face, COOLA, Radice Apothecary, Melanie Mills Hollywood and Wild Spirit Fragrances – we organized the most exciting beauty giveaway in 2019! Thanks to everyone who participated and stay tuned for future giveaways! <3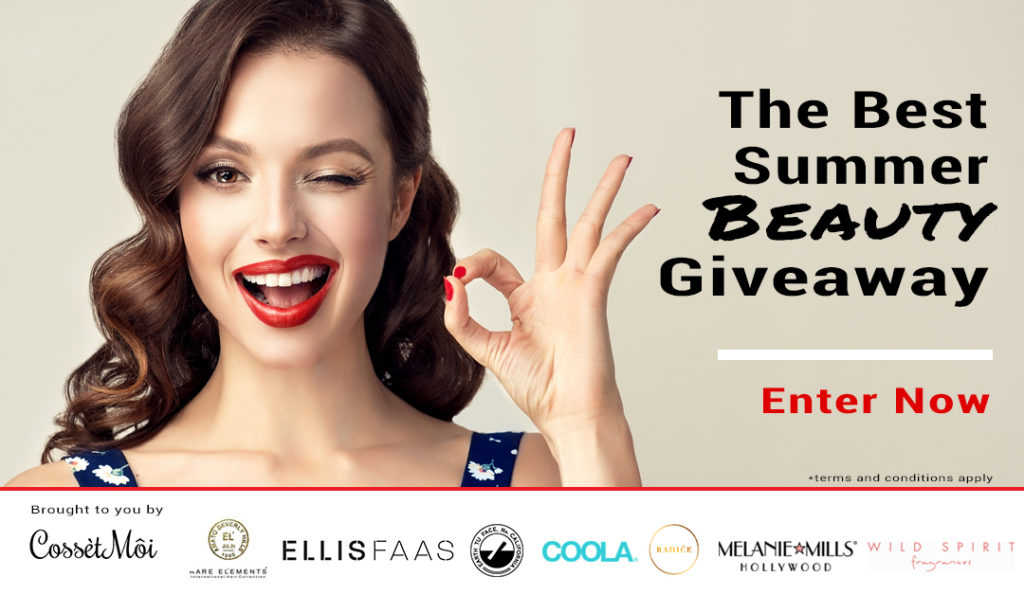 We only recommend products that we genuinely loved. However, when you buy something through our retail links, we may earn an affiliate commission.