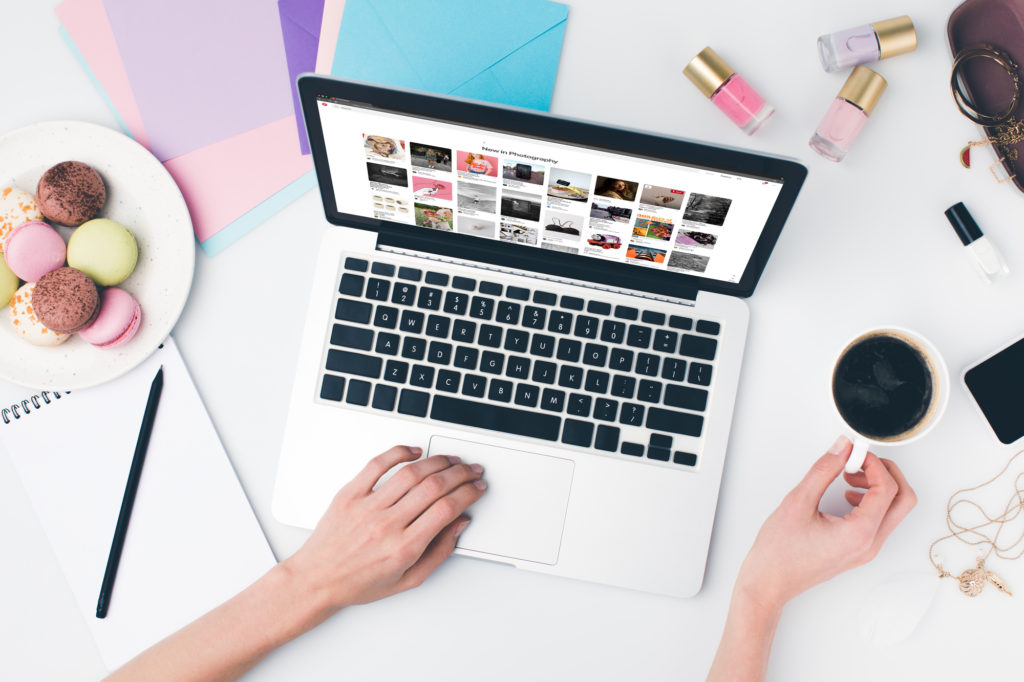 Cosset Moi is all about beauty, we cover topics ranging from the latest trends to the best skincare on the block! If you are in the beauty industry or have a niche you write on, we would love to feature your post.
How this works :
We love a well thought out and written piece on anything in the beauty and fashion industry. Whether you want to talk about the latest fashion trend in your city or the best hairstyle for a date night, we are into it!
WRITING GUIDELINES
The blog post should be in one of the following categories:
Beauty – Makeup, Trends, Skincare
Fashion – Trends
Nails – Trends, Nailcare, Styles
Hair – Trends, Haircare, Styles
The article should be at least 850 words
Your guest post piece should be at least 850 words, thoroughly checked for spelling and grammar, and have a clear argument. The title should match the blog post of the article and should be no more than 60 characters.
WHAT YOU GET
Sharing of your guest-post across our social media channels (15k+ followers) so you'll get more exposure.
Promotion through our email newsletter
So, if you are ready……then 🙂
WHAT ARE YOU WAITING FOR?
Now that you know what we're looking for, email us at blog(@)cossetmoi(.)com with the required information below:
– a short bio of yourself and what you do;
– a profile picture;
– the blog post idea you would work on or your fully written article ready to be submitted.
We're excited and looking forward to hearing from you! <3
Cosset Moi Team xoxo