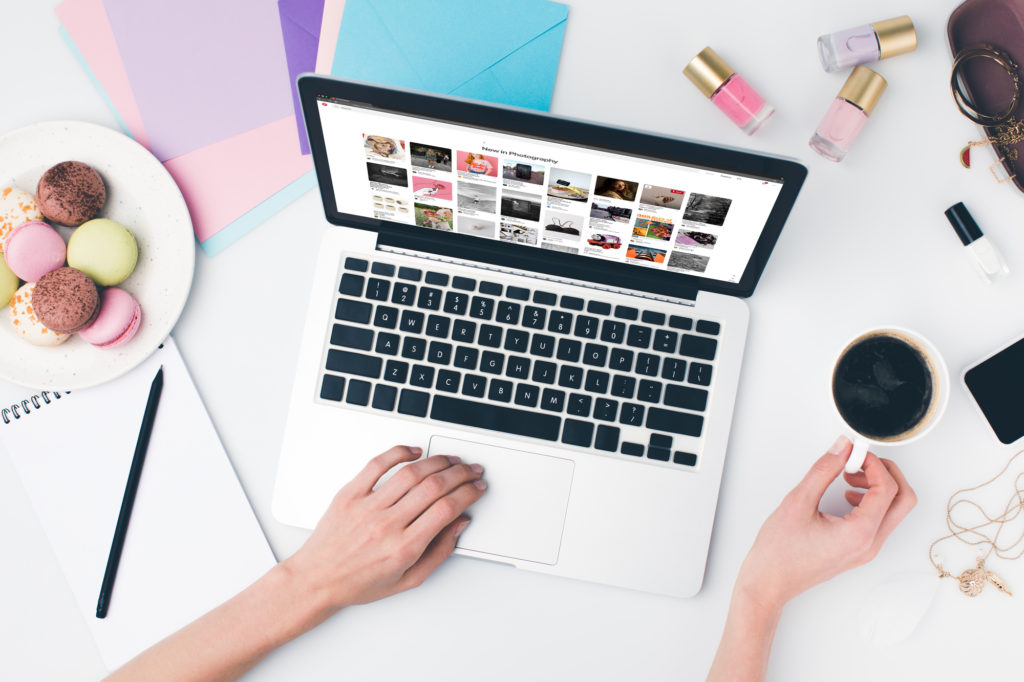 Cosset Moi is all about beauty, we cover topics ranging from the latest trends to the best skincare on the block! If you are in the beauty industry or have a niche you write on, we would love to feature your post.
How this works :
We love a well thought out and written piece on anything in the beauty and fashion industry. Whether you want to talk about the latest fashion trend in your city or the best hairstyle for a date night, we are into it!
WRITING GUIDELINES
The blog post should be in one of the following categories:
Beauty – Makeup, Trends, Skincare
Fashion – Trends
Nails – Trends, Nailcare, Styles
Hair – Trends, Haircare, Styles
Your guest post should be shared on your social media profiles
You need to have at least 3k+ social media followers across one or multiple channels to qualify for guest-posting.
The article should be at least 650 words
Your guest post piece should be at least 650 words, thoroughly checked for spelling and grammar, and have a clear argument. The title should match the blog post of the article and should be no more than 60 characters.
WHAT YOU GET
Sharing of your guest-post across our social media channels (15k+ followers) so you'll get more exposure.
Promotion through our email newsletter
Important points and Terms:
We go through many submissions during the week, so it will probably take us at least a week to answer you.
Our team will read all the articles submitted. Therefore, in case there are any articles that are inappropriate, promotional, inaccurate, we will reject them. The key is to write relevant articles that contain useful and accurate information.
Make sure we haven't already covered your topic before. If your post was written before you pitched us, we will not publish it. We want fresh stuff, written just for our audience. No canned posts, please.
High-quality content required. We post only well-written articles, so those are the only kind we'll accept, too. Post only what's relevant, and avoid any news and press release
We don't accept any text that's obviously intended to work as a link-build. You're free to include links, however, be careful about them.
In case you're mentioning any third party content, make sure to properly attribute it.
If we accept your idea, please be mindful and respectful of our time by sticking to the deadline.
Once we decide to use your article, you are still free to use it on your own blog. Also, you can submit it as a guest blog to any other website, as well.
We'll provide you with a light copy edit of your article that will still maintain its original architectural form. However, Cosset Moi reserves all rights to update your blog at any time.
Cosset Moi also reserves rights to include calls-to-action to our content. More precisely, the blog can include but isn't limited to a newsletter, eBook, etc.
Our team reserves the right to syndicate any post to related partners for them to use on their websites and blogs.
Finally, once we publish your article, we'll email you the URL to the post.
So, if you are ready……then 🙂
WHAT ARE YOU WAITING FOR?
Now that you know what we're looking for, email us at blog(@)cossetmoi(.)com with the required information below:
– a short bio of yourself and what you do;
– a profile picture;
– links to your or your blog/website social media profiles;
– examples of your previous content or your blog/website URL; and
– the blog post idea you would work on or your fully written article ready to be submitted.
We're excited and looking forward to hearing from you! <3
Cosset Moi Team xoxo