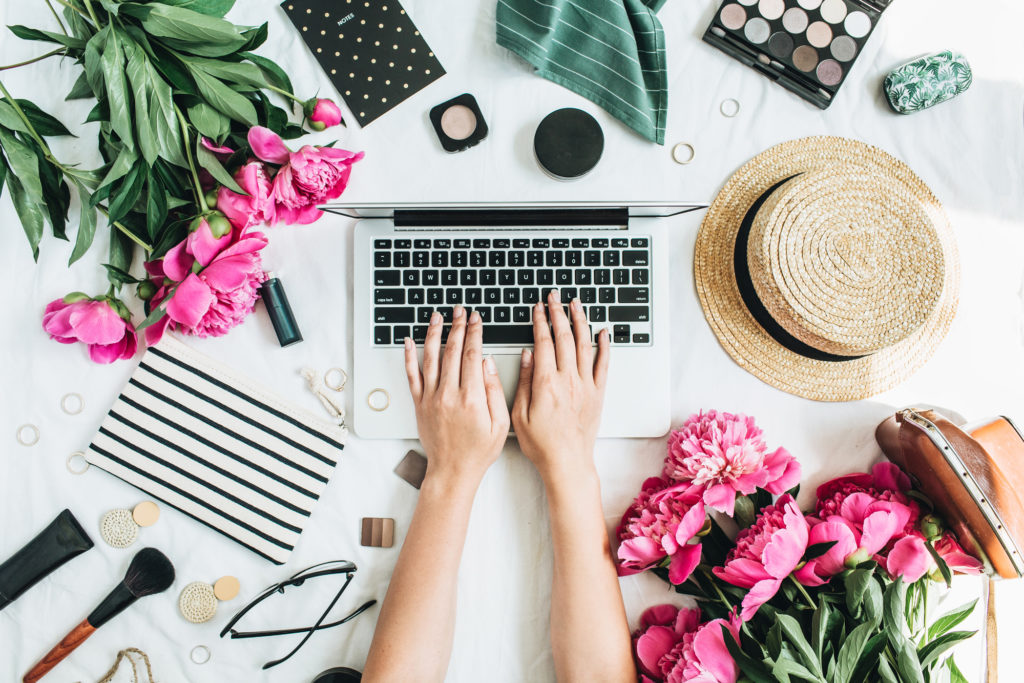 Thank you for your interest in writing for Cosset Moi!
We are open to the new contributors and we are always looking to expand our blog with fresh and original content. Whether you are someone who loves to research, watch out for the trends, or if you are an artist yourself and you would like to share your knowledge and experience – Cosset Moi is the right place for you to gain more exposure and add value to our community.
Our content
Cosset Moi is all about beauty, fashion, and artists involved in those industries.
Our content is covering everything from comprehensive step-by-step beauty guides to actionable tips on how to succeed as an independent beauty or fashion artist. Our mission is to provide fun and inspiring, but also educational and helpful content to our audience. Read through below for submission guidelines and pitch us your article idea.
Our audience
Cosset Moi is a place recognized by the beauty and fashion aficionados and artists alike worldwide. Our audience is made of makeup artists, hairstylists, photographers, retouchers, influencers, stylists – anyone aspiring to work or already working in the beauty and fashion sphere. But also, women around the world who want to know tried-and-true beauty tips and trends worth knowing about.
Recurring articles topics/themes
With that in mind, there are two main types of articles we would love to see from you.
The first is introducing the latest trends, writing how-to articles and routines in makeup, hair, skincare, etc. If you love beauty and fashion, and you can create a well-crafted and coherent article with a spark of individuality – we would love to hear from you!
Secondly, we are open to submissions regarding creative industry insights. And we would love to see articles in the wide range of categories including makeup artistry, photography/retouching, photoshoot ideas, creative collaborations, influencers… Whether you are an aspiring or professional working artist and creator – your passion and your unique perspective is something we would love to share with the world.
If you have an idea for the article that you think will well fit into these categories, reach out to us!
We are open to diverse ideas, and maybe your article is exactly what we are looking for!

Submission guidelines
Here is some information to keep in mind when you are developing your articles. For any help or additional information, please contact blog@cossetmoi.com

Original content – Please only submit pieces that are original and not published anywhere else.
Aim for a minimum of 850 words – We love well-researched and in-depth articles. Choose topics you can expand upon and you love writing about.
Add media files – Try to provide relevant images for your article, links, embedded Instagram posts, Youtube video… Any images should be original or free from copyright.
Provide About Me info – Include a short 3-4 line bio and your image. Feel free to include your social links or relevant URLs.
Aim to both education and entertain – Keep the tone of your articles friendly, upbeat, clear and mindful. Add a touch of your personality, views, and experience to the article.
If you are not sure, ask. We would gladly help you in choosing the right topic or a headline for your article, or whatever you might be stuck on. We want this to be a collaborative experience and an enjoyable and creative process for everyone.
Our team will edit final copy edits/formating, Social Media/SEO, scheduling and featured image, so you don't need to worry about that.

We're excited and looking forward to hearing from you! <3

We only recommend products that we genuinely loved. However, when you buy something through our retail links, we may earn an affiliate commission.